Appe Watch owner Ann Bracey revealed that she was fiddling with a hummingbird feeder and felt her wrist start to burn hard. She thought that a bee got under the strap and stung her.
It was painful. It really hurts. And I thought there was a bee under the strap. The next morning, I screamed in fear because I saw a huge three-inch burn.

Ann Bracey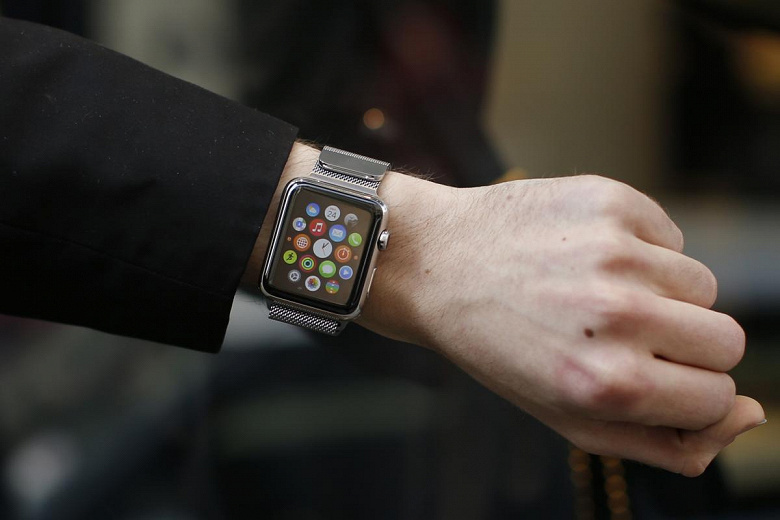 Anne Bracey added that the hand continued to hurt and bake, and the allergic reaction was getting worse. She also asked Apple to confirm that her watch is safe or to make it so.
There are eighteen complaints in the Consumer Product Safety Commission's database similar to the Bracey complaint. People claim their Apple Watch causes "skin burns and flaking", "round red spot", "severe redness of the skin", "itchy dry rash", "skin irritation", "burning", "blisters" and so on. …
The source also found reports of this problem on various resources, in particular on the Apple forum. People write that after wearing a watch, red marks remain on the hand, similar to burns.
Apple's website does not say anything about possible burns, but mentions "potential skin sensitivity" and that "a small number of people may have a reaction to certain materials."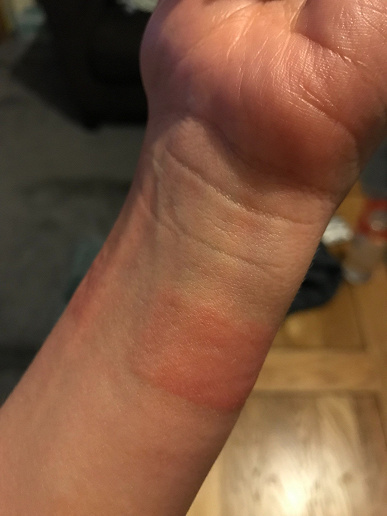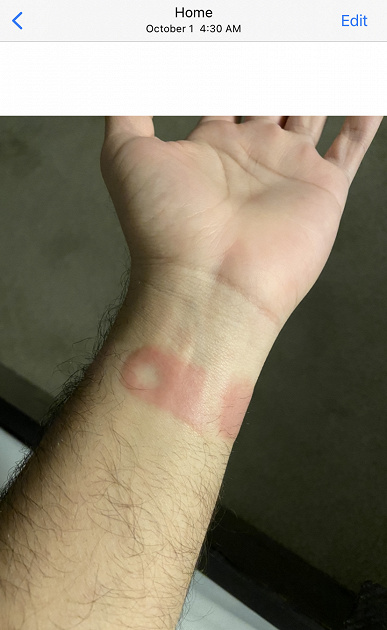 Apple also provides basic guidelines to avoid allergic reactions:
Keep your skin clean and dry
Be careful with non-Apple straps
Make sure the strap is not too tight or too loose