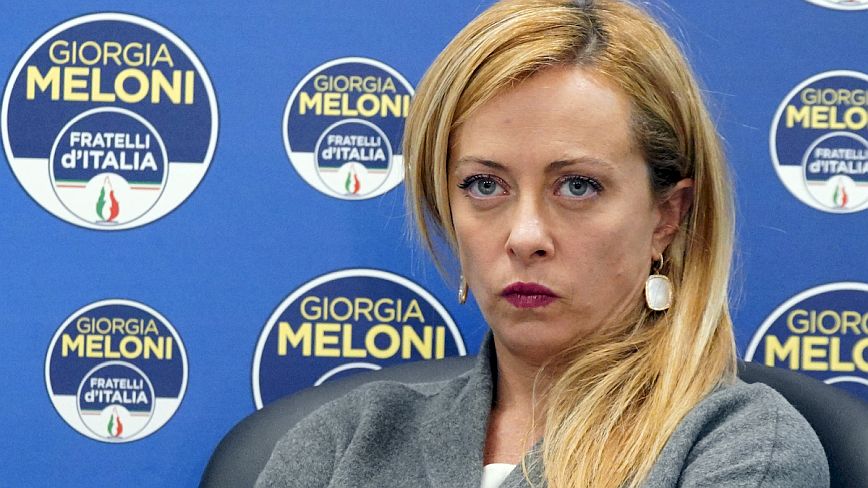 Despite a series of calls for her to change her mind and remove the neo-fascist flame from her party's symbol, Giorgia Meloni, head of Italy's Adelphi party, has said she will not take that step.
In an interview with the newspaper Corriere della Sera, Meloni emphasizes today that "the flame that no one can see in the symbol of the Brothers of Italy has nothing to do with fascism, but it is the recognition of the course of a democratic right, in its history sovereign democracy of the country".
It is recalled, however, that a series of analysts, in the past days, underlined that this flame symbolizes the fire which continues to burn, supposedly, in the tomb of the fascist dictator Benito Mussolini. The party that first used this symbol, after the Second World War, was the MSI "Italian Social Movement", which was the political heir of the fascist party.
Among the appeals addressed to Giorgia Meloni in recent hours, to change the symbol of the Brothers of Italy, that of lifelong senator Liliana Segre, ninety-one years old, who survived the Nazi concentration camps and tells the Italian youth, how it came about and was imposed, stood out the Nazi and fascist atrocity.
Source: News Beast