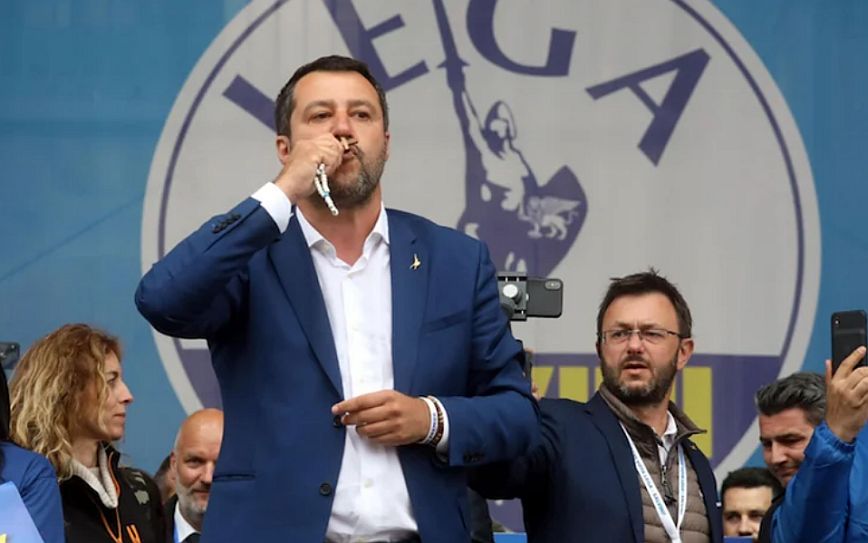 The secretary of the League, Matteo Salvini, presented this afternoon, in Pontida, northern Italy, the six main commitments of his party ahead of the September 25 elections and aimed at governing the country.
In more detail, these are new financial aids for the payment of energy bills by households and businesses, the approval of a reform that strengthens the autonomy of local self-government, the tightening of immigration laws, the adoption of a uniform tax scale, the reduction of the retirement age and the reform of the judicial system.
"Scripta manent, the writings remain. Our ministers and regional governors are signing the specific programmatic commitments today", emphasized Salvini. According to the organizers, 100,000 League supporters are currently participating in the Pontida rally.
The secretary of the center-left Democratic Party, Enrico Letta, in his speech referred to this particular gathering and underlined that the League continues to dangerously divide Italy into North and South and identifies with the positions of Viktor Orban's Hungary.
Source: News Beast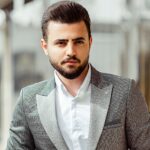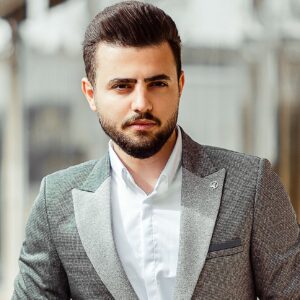 I am an author currently working for World Stock Market as a writer. I have been writing professionally for over 5 years and have written everything from market news articles to finance pieces. Prior to this I was an investment banker with Merrill Lynch in New York City. While at Merrill, I worked on some of the largest mergers and acquisitions in history. My background in finance allows me to bring a unique perspective to my work as an author and journalist.