Months ago they gave us just a taste of what we would see in The Matrix Resurrections And now, finally, and with only a few days to go before the premiere, Warner Bros. has released the final trailer.
The feature film, directed again by Lana Wachowski, is one of the most anticipated of the year because it means that one of the most popular science fiction franchises of recent times is about to return to captivate new generations.
New details have been revealed
The new trailer follows the line of the previous one in terms of intrigue. However, this time we can see Neo outside the simulation of the Matrix, having a normal and calm life, but unconsciously looking for his true love: Trinity. In addition, the look Neo changes when he is in and out of the virtual world, while the rest of the images are action-packed scenes that leave us with a lot of unanswered questions.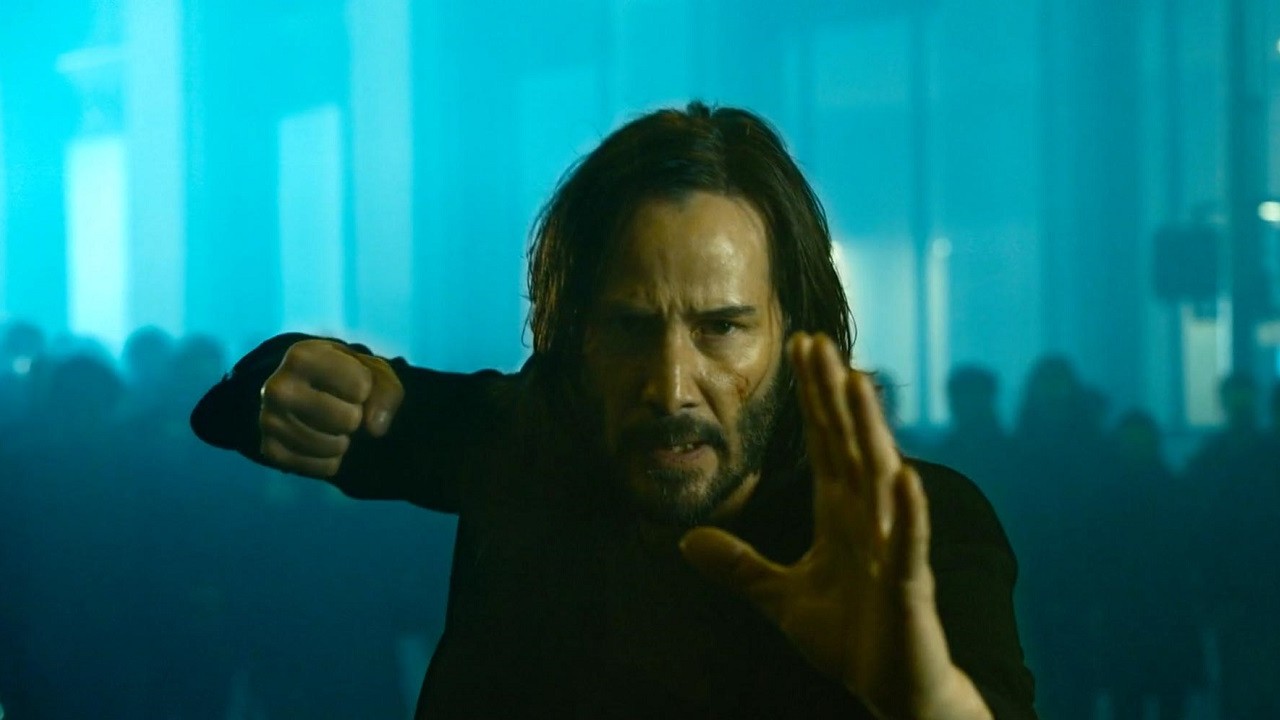 Although the premiere of the film will be given only in a few days, we still do not know the plot 100 percent, no one knows if the Matrix was rebooted or what happened to all the characters that made it up. All the secrecy that both the director and the scriptwriters have managed only makes us suppose that this new installment will be spectacular.
David Mitchell, one of the scriptwriters, stated that this film is not a sequel to the previous films, since the narrative of this one works independently and is not connected with the others. Perhaps this could explain why some of the most important events of the 1999 film are repeated, but hey, we will have to wait until December 22 to clear all doubts.