Today, September 9, Leica officially unveiled a new version of its popular camera – Leica Q2 "007 Edition", the release of which, naturally, was dedicated to the imminent release in theaters of the 25th film about the legendary James Bond, entitled "No Time to Die". Representatives of the company immediately clarified that this version of the camera will be presented in a limited edition – in total, 250 copies will be produced. And to reward the gadget with even more exclusivity and delight collectors, each camera received its own unique number. However, this is not all that surprises with the design of the body of the new camera.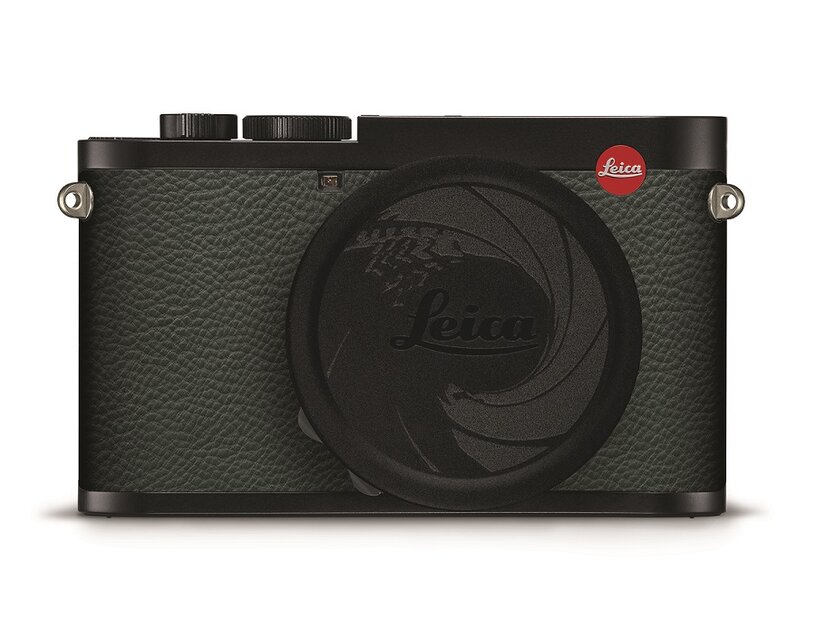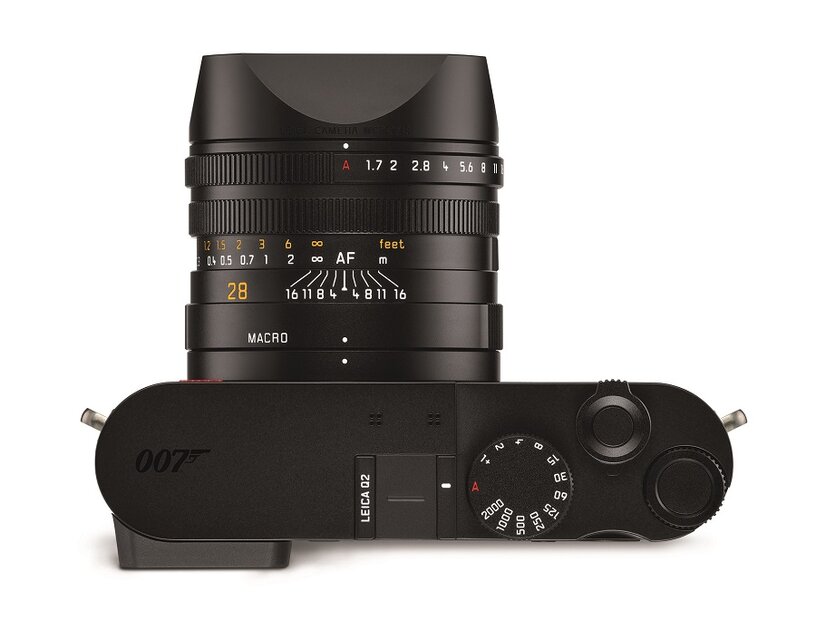 On the body of the Leica Q2 "007 Edition" the now-iconic 007 logo, indicating the callsign of James Bond, was placed, and the logo of the protagonist of the saga is also placed on the lens cover. Moreover, the potential owner of this camera will receive it in a handmade case from the British manufacturer of luxury suitcases Globe-Trotter – the products of this luxury brand are featured in the film "No Time to Die".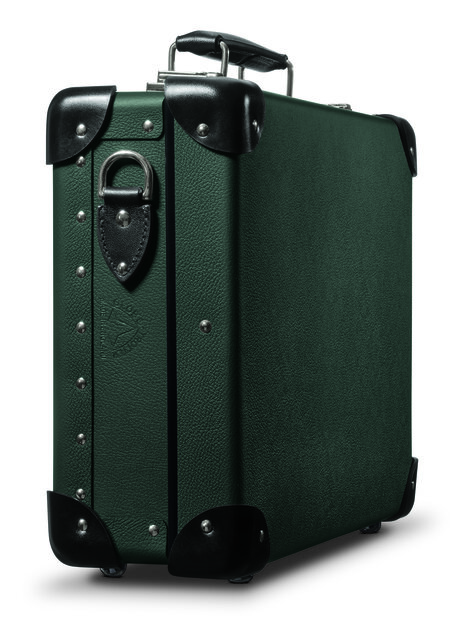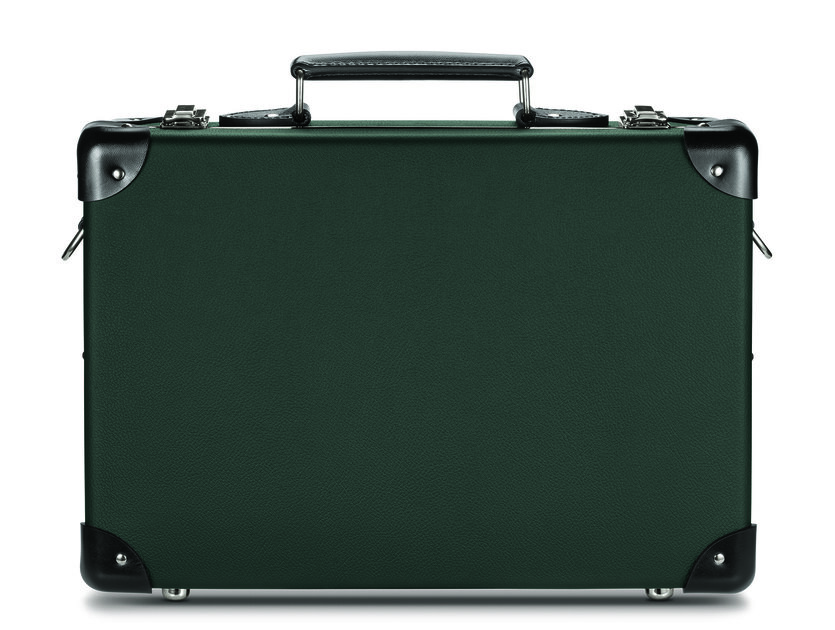 And the Leica company itself with its cameras took part in the filming of the 25th film of the longest film franchise in the history of Great Britain – Leica cameras were used both in the backstage work and directly featured in the film itself. For example, the camera lit up in the house of James Bond himself in Jamaica, and the Leica Q2 can be seen in the London house of Kew.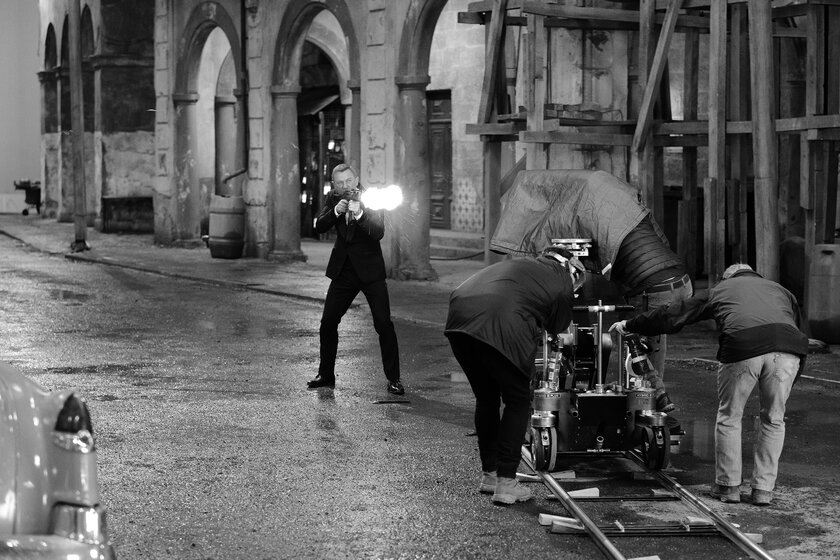 © Greg Williams: Daniel Craig while filming No Time to Die on the Cuba set at Pinewood Studios © Danjaq and MGM No Time to Die 007 and other James Bond brand names. © Danjaq and MGM, 1962–2021. No Time to Die, 007 and other James Bond-related trademarks are registered trademarks of Danjaq. All rights reserved
The unique version of the Leica Q2 "007 Edition" will be shown live for the first time today, 9 September, at the Leica Gallery in London during the opening of the official No Time to Die – Behind the Scenes exhibition. At this event, you will be able to look at the unique pictures taken on the set of the film with Leica cameras – 25 frames presented at the exhibition were taken by the film producer Michael J. Wilson, the performer of the role of James Bond Daniel Craig, as well as world famous photographers Nikola Dove and Greg Williams. In Russia, the only copy of the Leica Q2 "007 Edition" will be presented – it will be sold in GUM at a price of 616,250 rubles.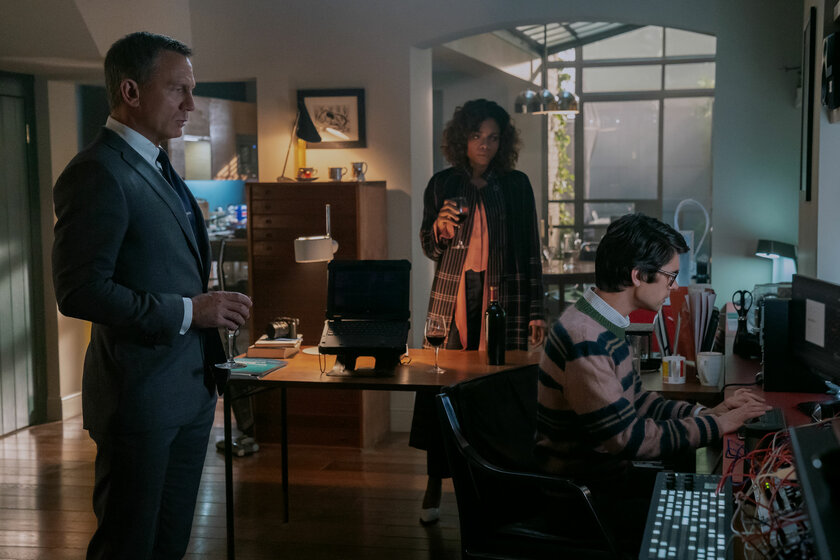 James Bond (Daniel Craig), Moneypenny (Naomi Harris) and Kew (Ben Whishaw) in No Time to Die, produced by EON Productions and Metro Goldwyn Mayer. Photo: Nicola Dove / Nicola Dove. © 2021 DANJAQ, LLC AND MGM. All rights reserved
The release of the film "No Time to Die" will take place in Russia on September 30, 2021.
No Time to Die is a film produced by EON Productions and Metro Goldwyn Mayer. © 2021 DANJAQ, LLC AND MGM. ALL RIGHTS RESERVED