One person was killed and several were injured in Japan from the torrential rains and landslides caused by typhoon Talaswhich approaches the country's shores today a week after another typhoon that had caused the death of four people.
A 40-year-old man died in Kakegawa, Shizuoka Prefecture, central Japan, when his house was swept away by a landslidepublic broadcaster NHK and local media reported today.
In Hamamatsu, also in Shizuoka prefecture, another landslide caused minor injuries to three people, according to NHK.
Police were unable to confirm this information at this time.
According to the Japan Meteorological Agency, the typhoon was located today at 06:00 local time (24:00 Greece time) in the Pacific Ocean at a distance of about 100 kilometers south of Shizuoka prefecture and was heading northeast, accompanied by winds blowing at a speed of up to and 90 kilometers per hour.
The weather service predicted there was a risk of large waves, torrential rain, landslides and flooding to hit central, eastern and northern Japan, including Tokyo.
Japan experiences about 20 typhoons a year, from summer to autumn. Last week 4 people died and 151 were injured during the passage of typhoon Nanmandol in the southwestern part of the country.
According to scientists, climate change is increasing the severity of extreme weather events.
Source: News Beast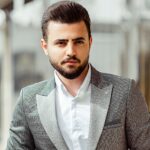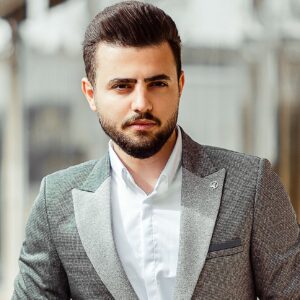 I am an author currently working for World Stock Market as a writer. I have been writing professionally for over 5 years and have written everything from market news articles to finance pieces. Prior to this I was an investment banker with Merrill Lynch in New York City. While at Merrill, I worked on some of the largest mergers and acquisitions in history. My background in finance allows me to bring a unique perspective to my work as an author and journalist.