Japan's imports jumped to a record in July, boosted by global fuel inflation and a weak yen, outpacing exports and deepening the trade deficit in a sign of a worsening terms of trade for the Japanese economy.
The trade data came on the heels of the Reuters Tankan index, which showed Japan's business confidence improving in August, while a leading indicator of corporate capital spending rebounded in June from the previous month's decline.
Data from the Ministry of Finance showed on Wednesday (17) that exports grew 19.0% in July from a year earlier, recording 17 straight months of gains led by car shipments bound for the United States and shipments related to chips. to China, beating expectations for an 18.2% gain.
Imports rose 47.2% in July from a year earlier to a record 10.2 trillion yen ($76.06 billion), driven by the costs of crude oil, coal and liquid natural gas.
That beat expectations for a 45.7% rise and outperformed exports, pushing the trade deficit to 1.4368 trillion yen in July.
The result marked a full year of monthly trade deficits, the longest streak since the 32-month deficit through February 2015.
The yen's 23.1% decline from a year earlier increased import costs, the data showed.
Source: CNN Brasil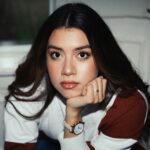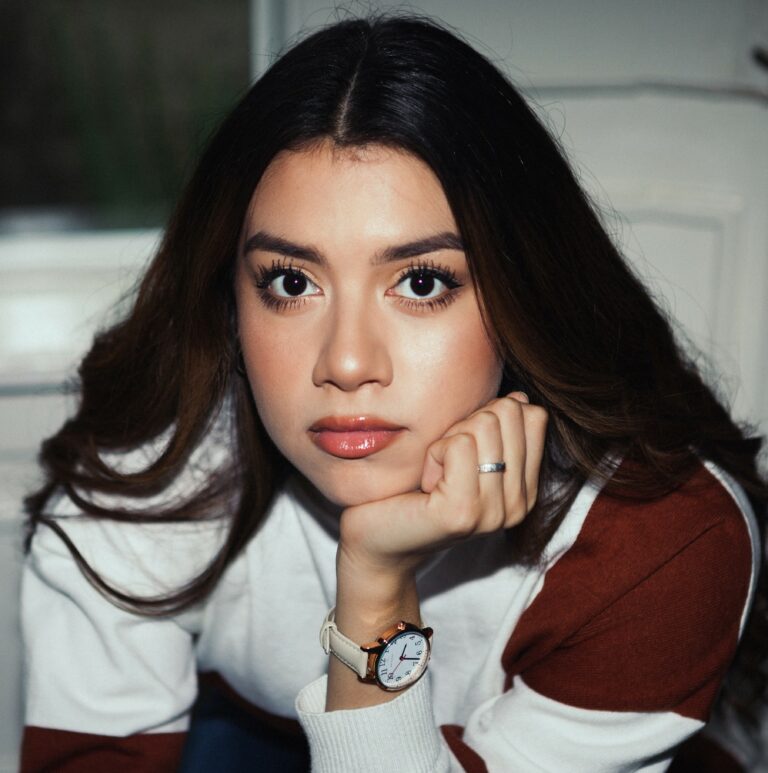 I am Sophia william, author of World Stock Market. I have a degree in journalism from the University of Missouri and I have worked as a reporter for several news websites. I have a passion for writing and informing people about the latest news and events happening in the world. I strive to be accurate and unbiased in my reporting, and I hope to provide readers with valuable information that they can use to make informed decisions.