The first major biopharma merger of 2021 has been announced with the Ireland-based Jazz Pharmaceuticals entering into a definitive agreement to acquire the British pharmaceutical firm GW Pharmaceuticals.
Jazz-GW Deal
Under the terms of the proposed deal, Jazz will pay a total consideration of $7.2 billion, or $6.7 billion net of GW's cash. It would consist of $220 per GW American Depository Share (ADS) for a combination of $200 in cash and $20 in Jazz common stock.
The price amounts to a premium of around 50.4% over GW's closing price on Tuesday of $146.25 per share. Comparing to GW's 30-day volume-weighted average price of $137.17 per share, the proposed price represents a 60% premium.
Jazz Shares
Contingent to the restrictions on the issuable maximum and minimum number of Jazz ordinary share per GW ADS based on the price range of $139.72 to $170.76 per Jazz ordinary share, the total number of Jazz shares to be issued to GW ADSs' holders will depend on the volume-weighted average price of Jazz's ordinary shares over a 15-day trading period after the conclusion of the deal.
Shareholders owning GW ordinary shares that are not in the ADS form will be receiving the aforementioned consideration divided by 12 per ordinary share.
Funding By Jazz
Jazz, which has a market value of $8.7 billion, plans to pay part of the cash portion of the transaction through cash on hand while the rest would be raised through debt financing. Fully committed debt financing from BofA and JP Morgan Securities has been obtained. It includes a substantial portion of pre-payable debt, aligned with Jazz's commitment to quick deleveraging.
Enhanced Shareholder Value
The merger is estimated to lead to double-digit revenue growth while being accretive for shareholders in the first full year of combined operations and is expected to remain accretive in the future. By the end of 2022, Jazz's healthy cash flow will enable it to rapidly deleverage to achieve a target net leverage of less than 3.5x.
GW Pharmaceuticals
GW Pharmaceuticals, founded in 1998, stands as a global leader in discovering, designing, making, and commercializing innovative drugs to fulfill a wide range of previously unmet medical needs.
Epidiolex
The Cambridge, UK-based company developed Epidiolex, the first drug derived from the cannabis plant that gained market approval by the US Food and Drug Administration (FDA) in June 2018. Epidiolex is an oral solution used for treating seizures related to rare diseases like Lennox-Gastaut Syndrome (LGS), Dravet Syndrome, and Tuberous Sclerosis Complex (TSC), all of which are characterized by severe early-onset epilepsy. The cannabidiol based drug creates an anticonvulsant effect by reacting with prominent parts of the nervous system.
Upcoming Products
Besides Epidiolex, GW has a pipeline of multiple cannabis-based products including nabiximols which is currently in Phase 3 trials to seek FDA approval. Nabiximols would be used for treating spasticity related to multiple sclerosis and spinal cord injury. Another cannabinoid product is in the early stages for the treatment of autism and schizophrenia.
Jazz Pharmaceuticals – Strategic Benefits
Jazz Pharmaceuticals, founded in 2003, is best known for its narcolepsy treatment Xyrem. The expensive drug earned revenue of $1.64 billion in 2019.
Wider Portfolio
By acquiring GW, Jazz's product portfolio will now be diversified to include Epidiolex in its growing neuroscience business. Epidiolex has achieved around $510 million in yearly revenue over the last two years of its launch. The combination of Epidiolex, Xyrem, and other neuroscience products along with a global commercial and operational footprint will create a neuroscience leader.
Shared Focus & Culture
The two drugmakers share a mutual focus on developing life-changing medicines for people that previously had no or limited treatment choices. What's more, they also have a similar culture that prioritizes diversity, equity, and inclusion, making Jazz and GW a perfect strategic fit for each other.
Growing Rivalry
GW faces competition from a large number of companies that are focusing on creating drugs derived from cannabis plants as it would result in more predictability and less regulatory risk as compared to when marijuana plants are involved. Moreover, the industry hopes to move forward under the new Democratic administration which is also accelerating transactions.
The deal has been unanimously approved by the board of directors of both companies and is expected to close in the second quarter of 2021.
Shares of GW have rocketed 46% to $214 while Jazz shares declined 2% to $153.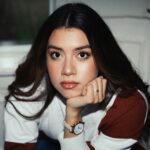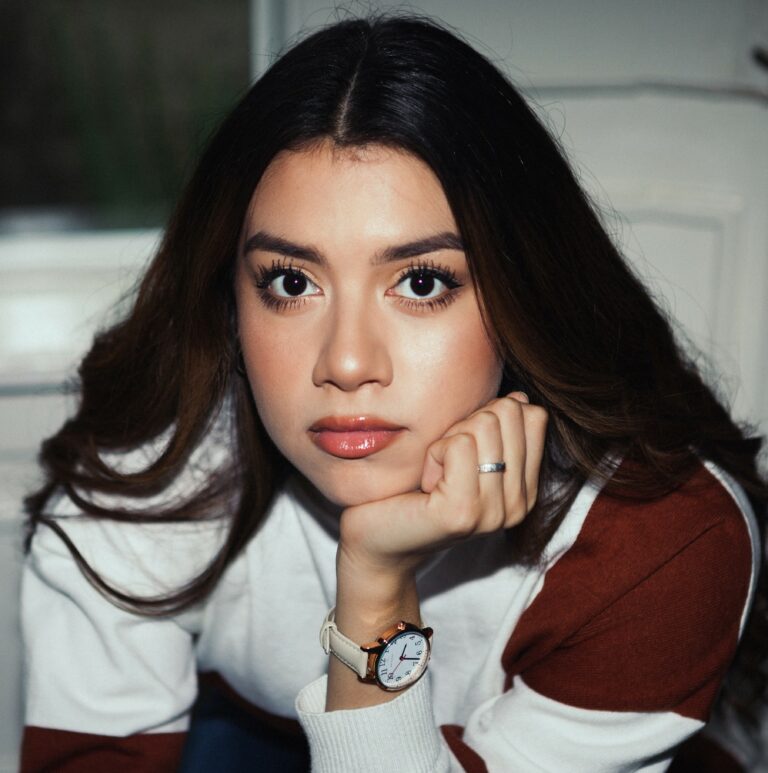 I am Sophia william, author of World Stock Market. I have a degree in journalism from the University of Missouri and I have worked as a reporter for several news websites. I have a passion for writing and informing people about the latest news and events happening in the world. I strive to be accurate and unbiased in my reporting, and I hope to provide readers with valuable information that they can use to make informed decisions.