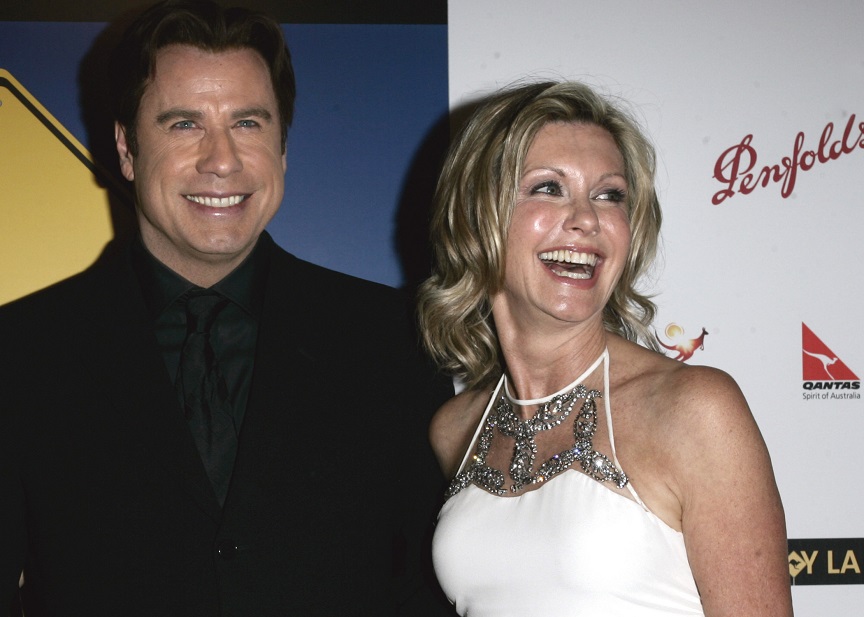 THE John Travolta with his message at Instagramhe said his own goodbye to his beloved Olivia Newton-John which passed away at the age of 73as her husband John Easterling announced in a social media post.
As her husband wrote: "She died peacefully at her ranch in southern California on Monday morning (8/8), surrounded by family and friends. We ask that everyone respect the family's privacy at this difficult time."
He recalls that Olivia Newton-John was "a symbol of triumph and hope for more than 30 years", as she shared her battle with breast cancer.
She became famous worldwide thanks to her performance in the musical "Grease", where she played Sandy, a conservative student who transforms into a femme fatale and wins the heart of the "rebel" Danny (John Travolta).
In his post, Travolta wrote accompanying the text with a photo of her: "My dear Olivia, you have made all of our lives so much better. Your impact was incredible. I love you so much. We'll see you down the road and we'll all be together again. Yours from the first moment I saw you and forever! Your Danny, your John!".
The film was released in 1978 and was a box office smash. The songs of the film ("Summer Nights", "You're the one that I want") were huge hits worldwide.
Olivia Newton-John was first diagnosed with breast cancer in 1992. She underwent a mastectomy and recovered, but two relapses (2013, 2017) followed with metastases. "Livy" did not give up and used her fame to raise public awareness and secure funding for research to combat the disease.
In lieu of wreaths and flowers, the family has requested that donations be made to the Olivia Newton-John Foundation Fund for cancer research.
Olivia Newton-John was born in Cambridge, Britain on September 26, 1948 and at the age of 6 she immigrated with her family to Melbourne, Australia.
Passionate about music, she won a local singing competition at the age of 16. Her mother encouraged her to cultivate her talent and returned with her to England.
In 1974 he represented the United Kingdom in the Eurovision Song Contest, coming 4th, with ABBA taking first place with Waterloo.
He moved to California, where he made a name for himself on the American music scene. The English-Australian was named "most popular singer in the USA" twice and won one of the four Grammys opposite Dolly Parton.
Despite the worldwide success through "Grease", Olivia Newton-John did not continue with the same momentum in the movies. After a few films, she devoted herself mainly to music and her ranch in California.
Source: News Beast