Analysts at the investment bank JPMorgan presented a report in which they said that stablecoins and their issuers could bring instability to the global financial system.
The paper, titled "Raids and Flights to Safety: Are Stablecoins the New Money Market Funds?" includes a comparison of investor behavior during the 2022 and 2023 stablecoin releases with investor behavior in 2008 and 2020.
"Our results suggest that stablecoins are vulnerable during periods of widespread turmoil in the cryptocurrency market, as well as during periods of particularly stressful events," the analysts wrote.
If stablecoins continue to grow and become more interconnected with key financial markets, they could become "a source of financial instability for the broader financial system," the document says. In particular, the report mentions such popular stablecoins as USDT and USDC.
In its latest quarterly financial report, Tether reported $5.5 billion in loans. Tether's lending model, in which customers can borrow US dollars in exchange for USDT collateral, has been repeatedly criticized by financial regulators, particularly due to its perceived opaque nature collateral and identity of borrowers.
USDC stablecoin issuer Circle recently announced the launch of its flagship asset on the BASE network. To access USDC on the BASE network, developers and customers can use their Circle accounts and Circle API.
Source: Bits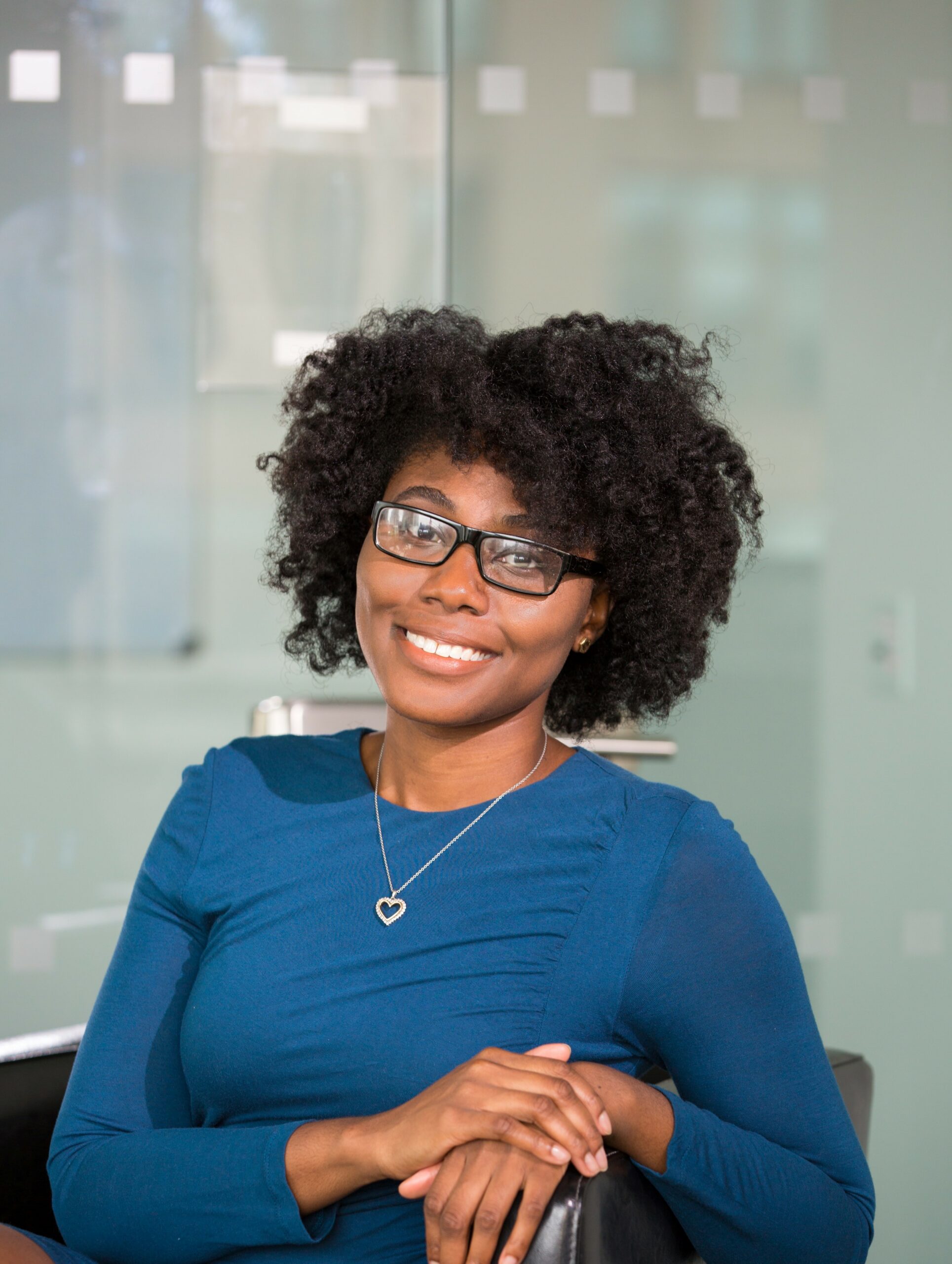 I am an experienced journalist, writer, and editor with a passion for finance and business news. I have been working in the journalism field for over 6 years, covering a variety of topics from finance to technology. As an author at World Stock Market, I specialize in finance business-related topics.