Amid the rapid growth and development of Web3, one of the largest US banks hires a manager who promotes products in virtual reality and the crypto industry.
JPMorgan posted on LinkedIn a job opening for a Payments Business Development Manager for merchant, banking, and treasury services "in Web3, Crypto, Fintech, and Metaverse."
The bank specifies that the new employee will work in the Department of Banking Technology, Media and Telecommunications Payments on the US West Coast.
JPMorgan requires a payments business development manager to be responsible for finding new corporate clients for a wide range of payment products, including transactional foreign exchange, liquidity, treasury services and escrow:
"There is no ready-made industry scenario for these segments. The applicant must be able to create a roadmap, create structures and work with extremely fast-growing companies in an environment of uncertainty."
JPMorgan notes that a candidate for the position of a manager must have experience and broad knowledge in the field of both traditional and innovative financial technologies:
"These segments require advanced technical knowledge of the software that does not fit into the traditional training of front office finance professionals."
In July, a large American exchange company Virtu Financial, in line with the trend of capital flow from traditional markets to cryptocurrency, posted a vacancy for a digital asset trader on LinkedIn. Blockchain specialists aren't just for Wall Street players. In August, the Brazilian Senate announced that it was ready to hire lawyers with precise knowledge of digital assets. According to LinkedIn data, the number of ads attracting employees to the cryptocurrency industry has increased by 395% over the past year.
Source: Bits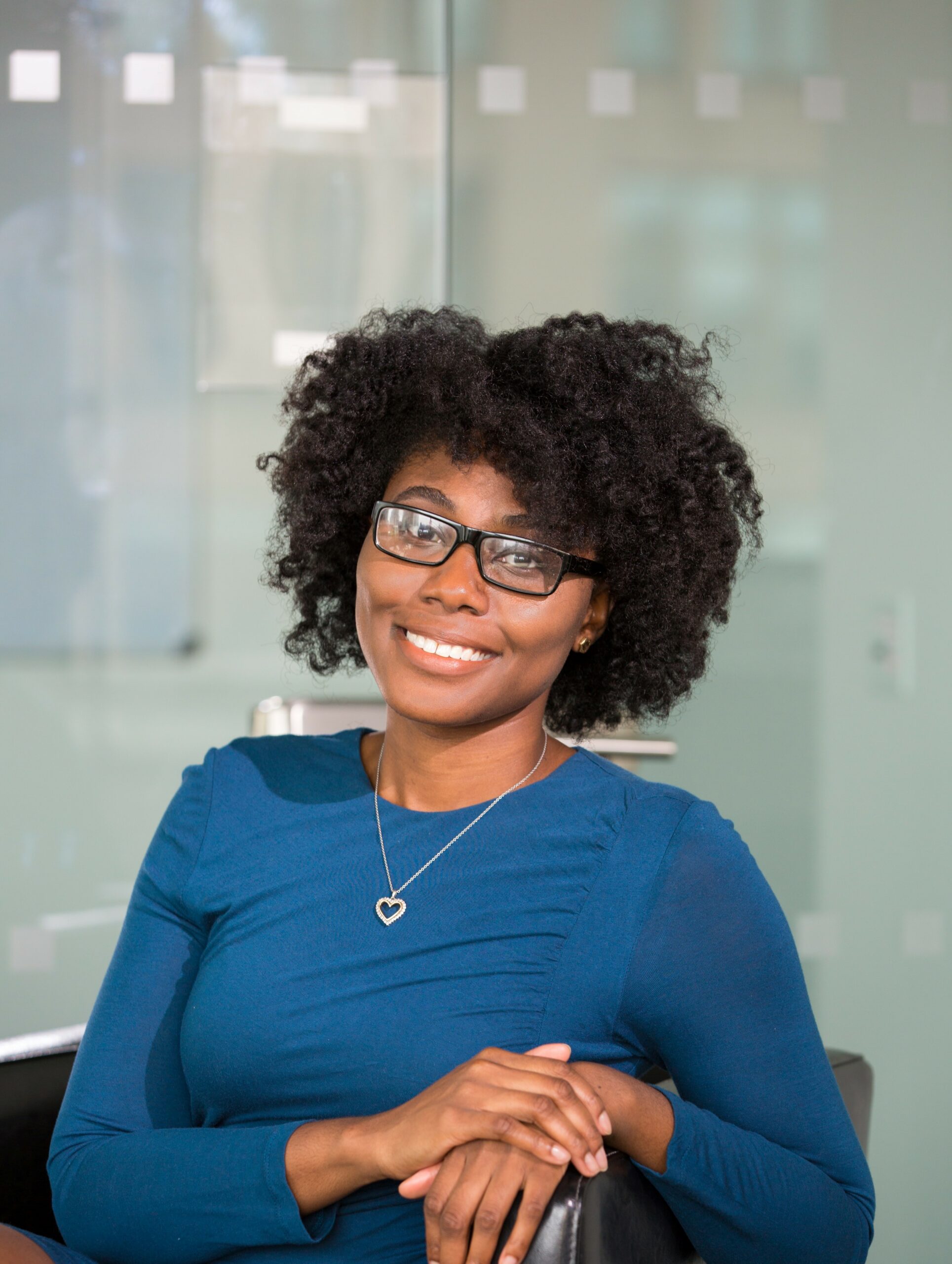 I am an experienced journalist, writer, and editor with a passion for finance and business news. I have been working in the journalism field for over 6 years, covering a variety of topics from finance to technology. As an author at World Stock Market, I specialize in finance business-related topics.