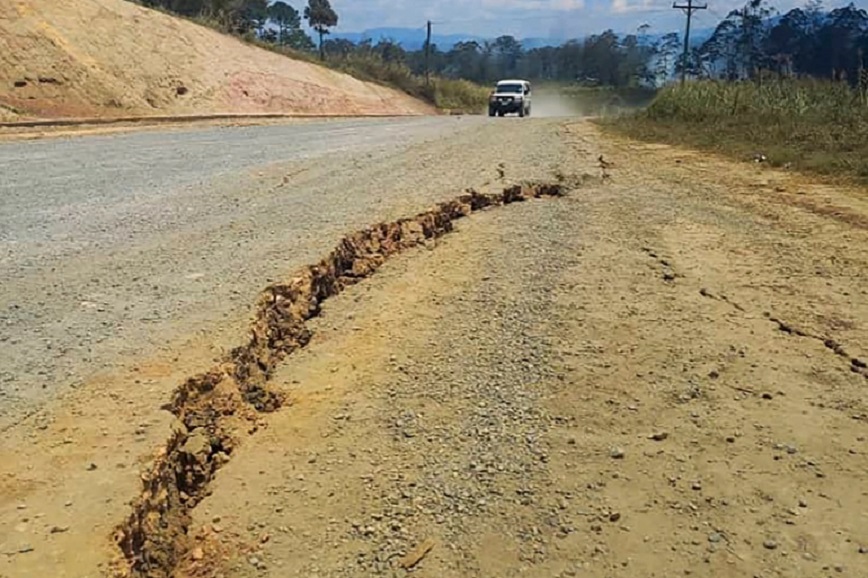 At least one person died from it 7.6-magnitude earthquake hits Papua New Guineawhile there are reports of serious injuries and significant property damage.
Congresswoman Cassie Sawang posted on her Facebook account that a man lost his life in her constituency, as well buried under the mud, in the mountain village of Matoko. other residents, seriously injuredwere airlifted to the hospital, according to her.
"The damage is significant"said Sawang, expressing fears that the death toll may be higher in the villages in the Finisterre mountains and in some coastal areas.
The earthquake, with a focal depth of 80 kilometers, struck the eastern region of the country at approximately 9:45 am. (local time, 02.45 Greek time) but the tremor was felt as far away as the capital Port Moresby some 500 kilometers away.
A tsunami warning was issued by the US agency, but then it came. There was no immediate tsunami threat in Australia, according to the country's weather service.
Source: News Beast