- Article Top Advertisement -
Apparently, in the things of love nothing is written, because sometimes, when you think that a relationship has ended, fate surprises you by putting that person back in your path. This is what happened to the actor Juan Soler, who was reunited with his first love after 40 years.
After concluding a 15-year marriage with Maki Moguilevsky, it must not have been easy for Juan to continue with his life, since a separation, even if it is on good terms, is always very painful. Besides, he missed his daughters Mia and Azul very much.
- Article Inline Advertisement 1-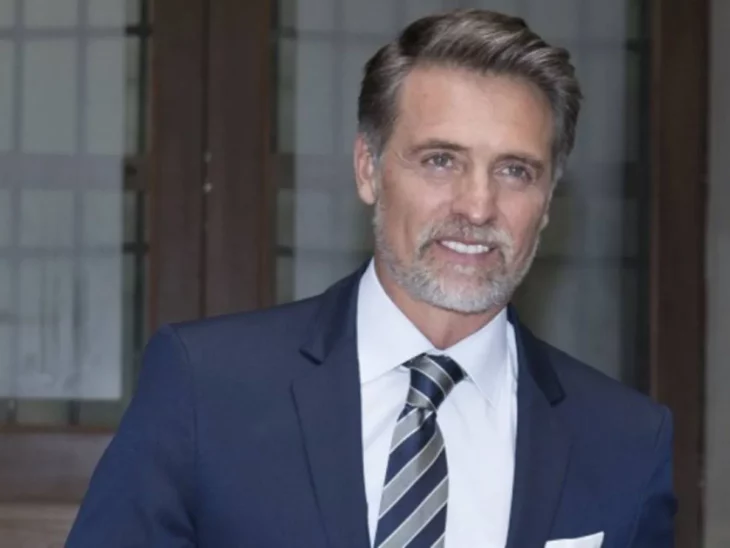 However, love returned to his life when he did not expect it and with whom he least imagined, because after several decades, the actor met his first girlfriend, María José.
I spent two and a half years apart until I met María José again at a dinner. María José was my first girlfriend in my city in Argentina, in Tucumán. We were classmates, we sat bench to bench.

In fact, we met again at the promotion dinner of the former teammates and we met there and we started talking, we started texting and everything. Then we met in Argentina, I traveled to Argentina to see her.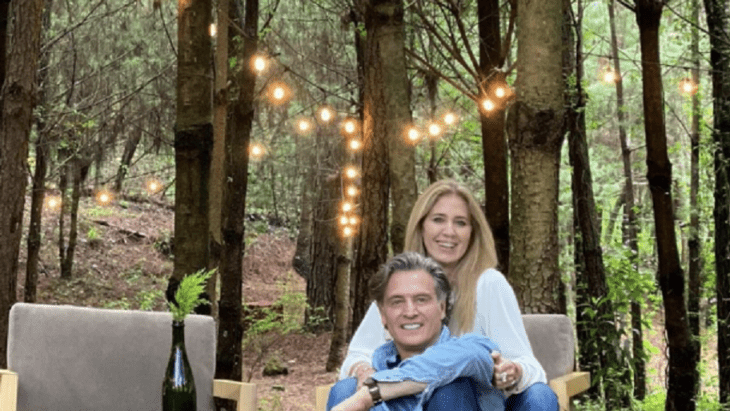 Seeing each other again in Argentina, Juan and María José were convinced that it was time to try again. That is why they decided that they should test if it would work for them to resume their relationship after so many years. Also, the distance could be an important factor, since they live in different countries and that could complicate things.
I am very happy, very very happy, really. It is a mature relationship, a relationship of two people who are already done. It is already very difficult for things to surprise us at this age, we already know what we want and what we do not want.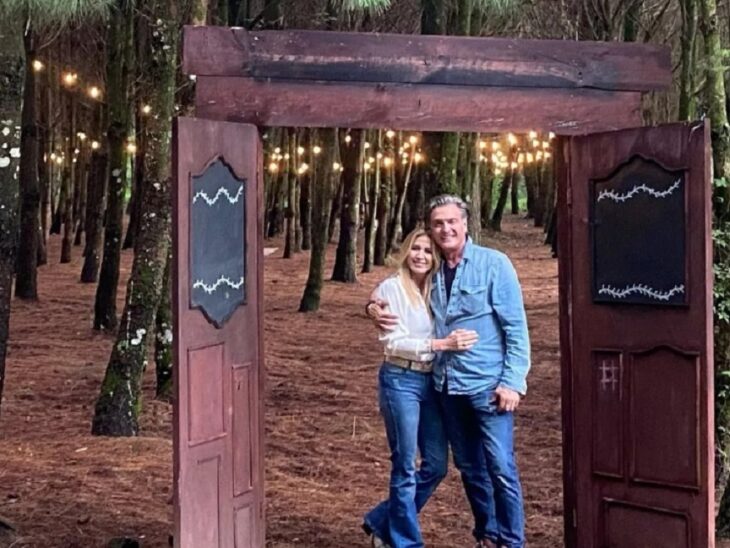 Juan Soler says that he and María José have a much more adult relationship, without disagreements, where you can be more selective. In addition, he comments that he can talk quietly with her, that they can be friends and, above all, that they know how to have fun with her. Without a doubt, all those things that come with the maturity of a relationship.
According to Juan's statements, the first time they were together they lasted five years as boyfriends, from when they were 15 years old until they were 20, since they are both the same age.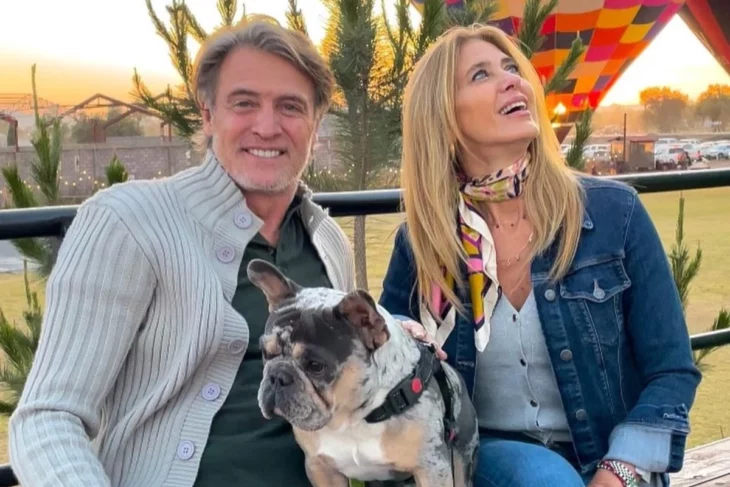 We always wonder why we ended up and we don't know, it was a very nice relationship, we never fought. In fact, our friends remember that we were a couple who never fought. And I don't know, I really don't know how it was, but we still ended up and then we had a good relationship; We saw each other with great affection.
Juan assures that many years ago, Maki met María José, because they coincided in a meeting where his current girlfriend was with her ex-husband. The actor confessed that on that occasion they had the opportunity to greet each other and talk for a few minutes, but nothing but friendship emerged, since both were with their partners.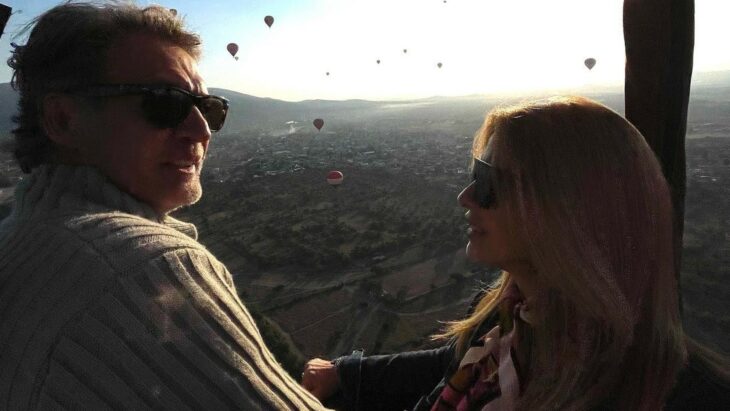 Their fabulous love story seems to be taken from a romantic novel, since it is incredible to think how they have come back together after so many years and so many things lived separately. Let's hope they build a solid relationship, proving that second chances can be good.
Source: Okchicas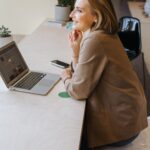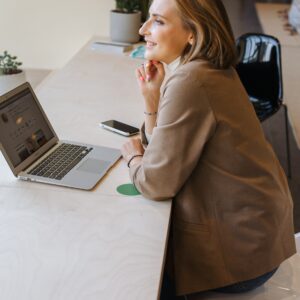 I'm Ava Paul, an experienced news website author with a special focus on the entertainment section. Over the past five years, I have worked in various positions of media and communication at World Stock Market. My experience has given me extensive knowledge in writing, editing, researching and reporting on stories related to the entertainment industry.
- Article Bottom Advertisement -