- Article Top Advertisement -
Gas prices in Europe climbed to three-week high amid concerns about the delay the "blockade" of the German authorities in the approval of the controversial German-Russian pipeline Nord Stream 2 in its operation.
- Article Inline Advertisement 1-
The Swiss-based consortium that manages the pipeline will have to set up a company under German law, according to the Authority and broadcast by Reuters, in order to meet further prerequisites in order to obtain a pipeline license.
"The approval of the operation of Nord Stream 2 will be reconsidered only when the administrator is organized in a legal form compatible with German law," it said in a statement.
The news is based on a number of factors that lead to higher gas prices in an "energy-hungry" Europe, as many in the Old Continent expected Russia to increase supply through the new pipeline.
The Dutch gas contract, which operates as a reference point in Europe, earlier recorded an increase of up to 12%, while at 12.04 noon Greek time gained 11%, to 88.82 euros per megawatt hour.
.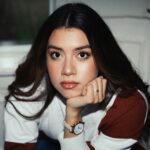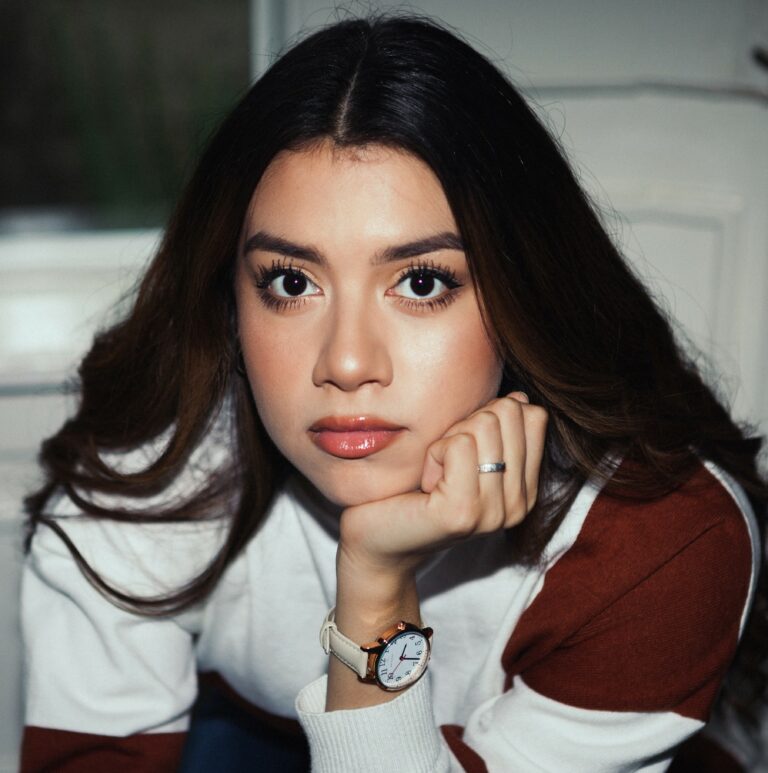 I am Sophia william, author of World Stock Market. I have a degree in journalism from the University of Missouri and I have worked as a reporter for several news websites. I have a passion for writing and informing people about the latest news and events happening in the world. I strive to be accurate and unbiased in my reporting, and I hope to provide readers with valuable information that they can use to make informed decisions.
- Article Bottom Advertisement -