The founder of the Tron crypto project, the infamous businessman Justin Sun, told subscribers about where he keeps his bitcoins. A popular member of the crypto community shared information about the location of BTC in congratulations post crypto exchange Huobi with its tenth anniversary.
"Huobi is 10 years old. In fact, I am one of the first Huobi users. At the end of 2013, I returned to China and registered on Huobi. Since then, my own bitcoins have been stored on the exchange," Justin Sun wrote in his microblog.
Earlier, in August 2023, San told that he controls over 100,000 bitcoins.
Justin Sun is the de facto owner of Huobi. About this in October 2022 reported Chinese journalist Colin Wu. The media credited him control over a large share of Huobi. The businessman himself calls himself an adviser to the crypto exchange.
In 2023, Huobi, which was launched in 2013, has gone through many trials. The year began with rumors about the imminent collapse of the trading platform. Members of the crypto community doubted the viability of the crypto exchange against the backdrop of a serious drawdown in its trading volumes.
Then, in March, Justin Sun came under the guns of the US Securities and Exchange Commission (SEC). Against the backdrop of regulatory pressure on the businessman, many members of the crypto community questioned the financial stability of the crypto exchange.
In April 2023, information appeared in the media about Sun's attempts to sell his stake to Huobi, the largest trading platform in the digital asset market, Binance. The businessman himself, at the same time, denies the search for a buyer.
Also in the spring of 2023, Huobi experienced a 93% drop in its HT token. Later, in May, Sun was at the center of a scandal. The businessman accused the brother of the founder of Huobi of dumping a million HT tokens.
In August, Huobi was recognized as unprofitable. Also, rumors about the insolvency of the crypto-exchange began to circulate around the network.

Source: Cryptocurrency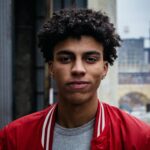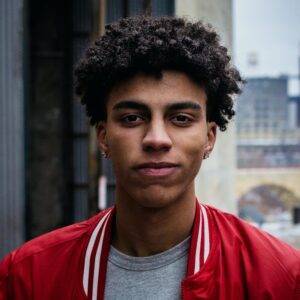 I am an experienced journalist and writer with a career in the news industry. My focus is on covering Top News stories for World Stock Market, where I provide comprehensive analysis and commentary on markets around the world. I have expertise in writing both long-form articles and shorter pieces that deliver timely, relevant updates to readers.