Singer Katy Perry will voice a special character in an unprecedented and commemorative episode of the British cartoon "Peppa Pig", according to information from "Deadline".
Perry's performance will appear in an episode of "Peppa Pig Wedding Party Special" divided into three parts and scheduled to premiere in spring 2024. The series, initially launched in May 2004, will air on Nickeldeon and Paramount+ in the USA.
"We are incredibly thrilled to have such A-list talent joining the family adventures in Peppa Pig. As a loving mother and fan of Peppa herself, Katy Perry is the perfect choice to voice the character of Mrs. Leopard," said Olivier Dumont, president of Hasbro Entertainment, in a statement.
"Having been on air for two decades and being able to work with an exceptional talent like Katy is a testament to Peppa Pig's global success and its ability to deliver entertainment that no fan will want to miss. This is just one of the many exciting projects we have in the works to celebrate her 20th birthday," the note continues.
Further details about the artist's participation have not yet been revealed. On the drawing's social networks, a commemorative post was made. "We are so excited to announce that @katyperry is the voice of the new character Mrs Leopard in a Peppa Pig special next year," reads the caption.
In fact, this is not the first time that Katy has ventured into the world of dubbing. Previously, she had already participated in an episode of "The Simpsons", in addition to having played Smurfette in the classic film "The Smurfs".


Source: CNN Brasil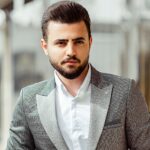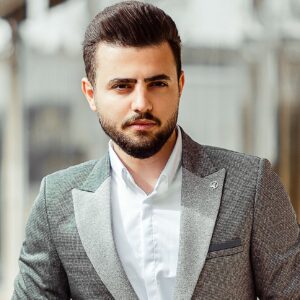 I'm Robert Neff, a professional writer and editor. I specialize in the entertainment section, providing up-to-date coverage on the latest developments in film, television and music. My work has been featured on World Stock Market and other prominent publications.