Undoubtedly, Kim Kardashian and her sisters are icons of the curvy body and stunning physique, just that was what propelled them to stardom and helped them become the most influential personalities in the world.
But unfortunately, not everything is genetics. In fact, the 41-year-old socialite has always been very open about her lifestyle and the strenuous exercise regimen and cosmetic treatments she undergoes to preserve her statuesque figure.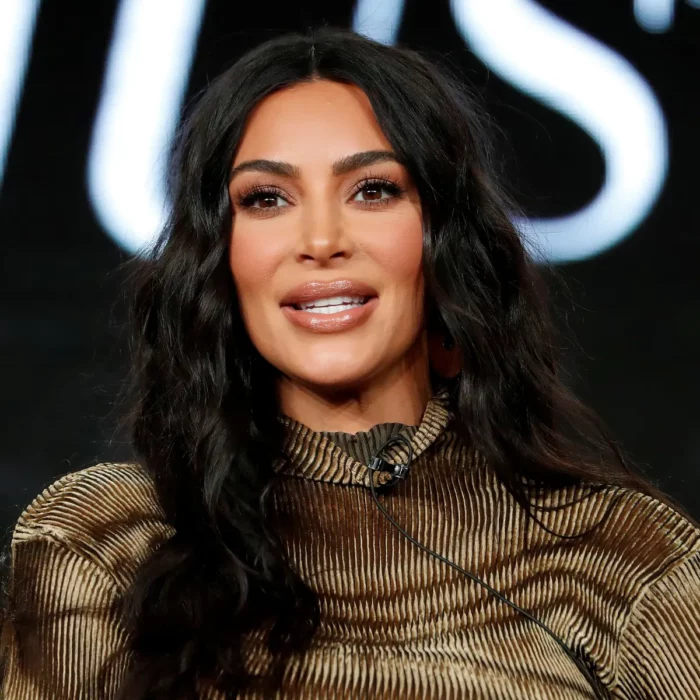 To stay fit, the fellow businesswoman never hesitates to try new things no matter how painful they might be. The most recent? The Morpheus8, a new non-invasive laser treatment to firm the skin.
On August 3, the owner of SKIMS shared a photo of the results of her procedure on her Instagram story, where her stomach looked noticeably red: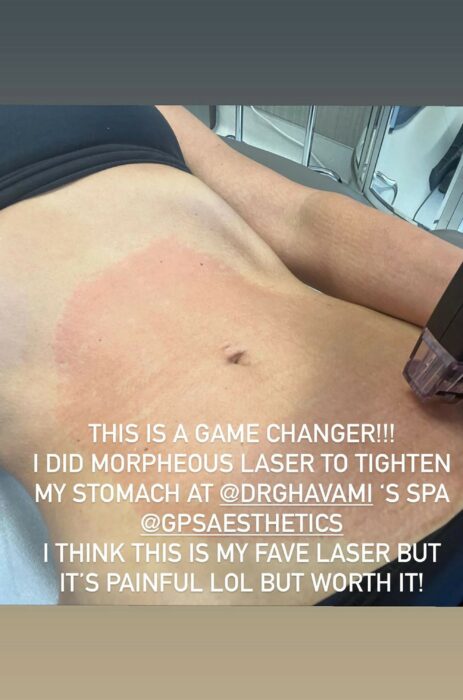 This is a game changer! I had the Morpheus8 laser to firm my stomach. I think it's my favorite laser. Although it is painful, it is worth it!
But what is it exactly? According to the device's website, Morpheus is a microneedle fractional radiofrequency technology, that is, a type of energy that stimulates the production of collagen and elastin in subdermal body and facial tissue through heat. The results include a tightening effect on the skin, body shaping. In addition, it helps eliminate cellulite.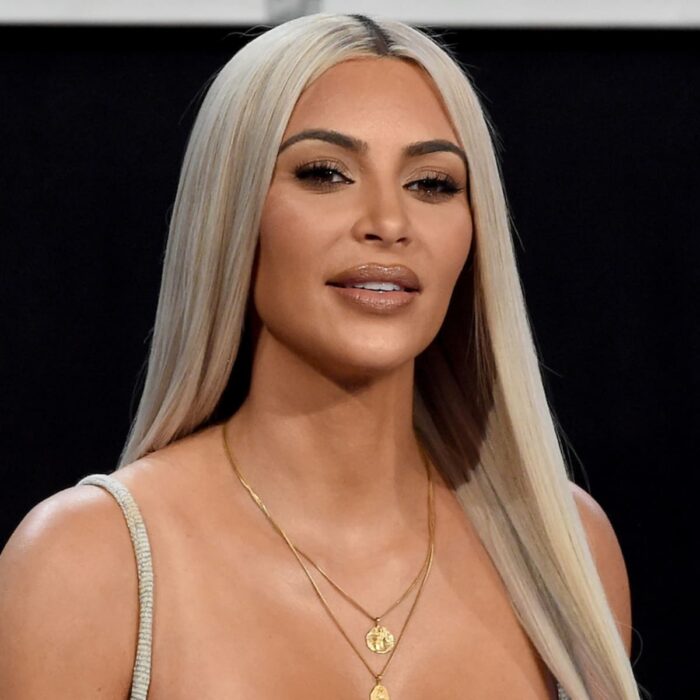 North, Saint, Chicago and Psalm's mom's post about her aesthetic skin treatment came just days after she confessed to the magazine Allure, for her August 2022 cover story, how much her looks mean to her:
It matters to me. I really genuinely care about looking good. I probably care about more than 90 percent of the people on this planet.
Source: Okchicas