The Kremlin has rejected allegations of blackmail in its move to stop gas supplies to Poland and Bulgaria after the countries refused to pay in rubles.
"This is not blackmail," Kremlin spokesman Dmitry Peskov told reporters on a conference call.
European Commission President Ursula von der Leyen has accused Russia of using gas to "blackmail" the bloc after Gazprom said it had cut off supplies to the two countries on Wednesday.
"The necessity of the conditions that were documented in the Presidential Decree [Putin]i.e. the new payment method, was caused by unprecedented hostile measures in the economy and financial sector taken against us by hostile countries," said Peskov.
According to Peskov, Russia was forced to switch to paying in rubles for gas supplies to Europe due to the new restrictions.
"We had a significant amount of our bookings blocked, or 'stolen', to put it simply. All of this required a transition to a new payment system," Peskov continued.
Peskov added that all new conditions "have been brought to the attention of buyers in advance".
Source: CNN Brasil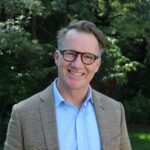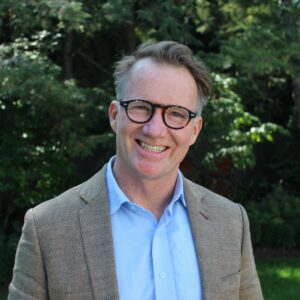 I have worked in the news website industry for over 10 years. I currently work as an author at World Stock Market and write about various financial topics. My goal is to provide readers with informative, insightful content that will help them make sound investment decisions.