The team behind the music streaming service Spotify has released its financial report for the first quarter of 2022. As part of the report, the consequences of the company's withdrawal from the Russian market were disclosed.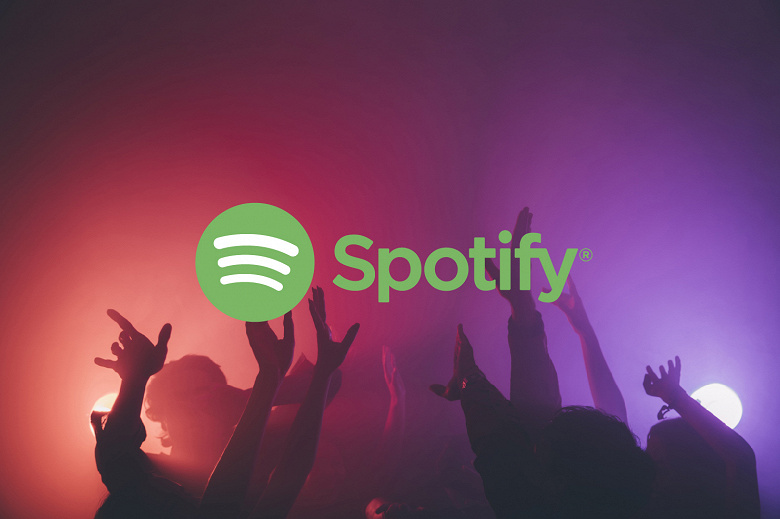 In the first quarter, Spotify's paid subscribers grew 15% from the same period a year ago to 183 million. At the same time, Spotify lost 1.5 million users of a paid Premium subscription after the termination of work in Russia.
Recall that Spotify has completely disabled services in Russia since April 11. Thus, 1.5 million paid subscribers were lost even before the complete shutdown on April 11 – in March, the subscription became impossible to renew, but it was still possible to continue using it. Another 600 users are expected to shut down in April.
Recall that officially Spotify began working relatively recently – in the summer of 2020. Thus, the service did not last even two years in Russia.
Source: ixbt