Later and more expensive: KamAZ clarified the timing of the release of the electric crossover "Kama-1"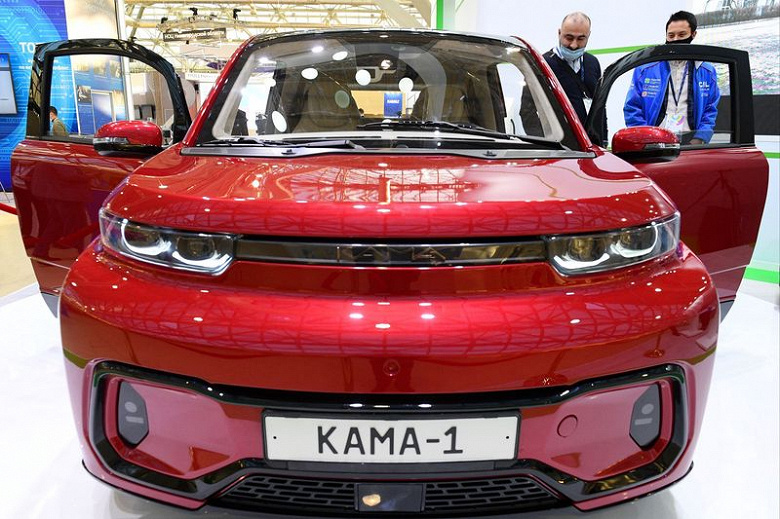 Last year, KamAZ presented to the public a pre-production sample of the Kama-1 electric crossover. Now the company has clarified the information about the timing of the release of this interesting novelty of the domestic auto industry.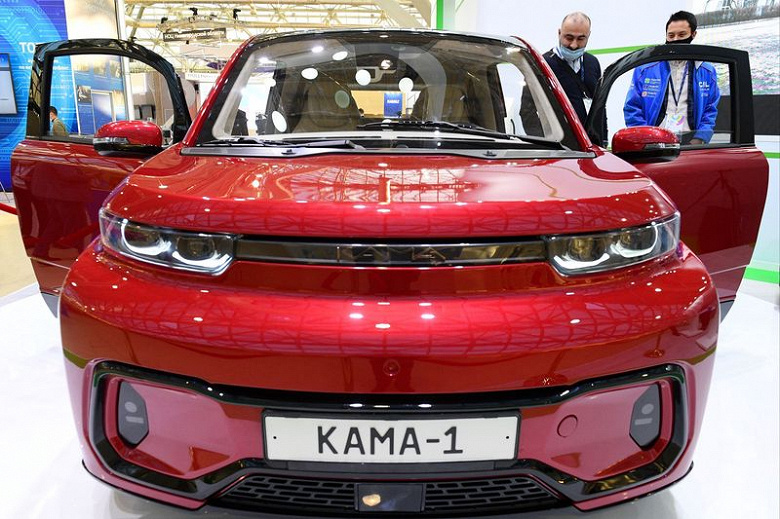 Earlier it was reported that the mass production of "Kama-1" could begin as early as next year. As it turned out, this is an overly optimistic forecast. It was also reported that the new electric car is planned to be sold for 750 thousand rubles, taking into account the state subsidy. However, this information was not confirmed.
The head of the press service of KamAZ, Oleg Afanasyev, told the journalists of Rossiyskaya Gazeta new details. The automaker plans to conduct long-term tests of "Kama-1" and will still calculate the cost of the project.
Afanasyev explained:
It is necessary to carry out a whole cycle of tests. These are strength, high-speed, etc. Huge work that needs to be done to get this car certified. We expect to carry out this test cycle during 2021 and 2022. After that, the project with investments will be presented to the board of directors. By that time, we must understand its cost and other parameters. And only after that it will be possible to talk about launching it into a series ".
Afanasyev clarified: "Preliminarily, taking into account the entire test cycle, not earlier than 2024."
Among the features of "Kama-1" – an electric motor of 80 kW, a 33 kWh lithium-ion battery, a cruising range of 250 km, acceleration to 100 km / h – 6.7 s, ground clearance – 160 mm, ADAS driver assistance system third level. The preliminary price of an electric car is from 1,200,000 rubles.