- Article Top Advertisement -
Law firm Paul Weiss is terminating legal support for former FTX CEO Sam Bankman-Fried, citing a conflict of interest.
- Article Inline Advertisement 1-
Paul Weiss claims that Sam Bankman-Fried is thwarting the bureau's efforts to reorganize FTX with "continuous and damaging tweets." Attorney Martin Flumenbaum said in a statement:
"A few days ago, after FTX filed for bankruptcy, we informed Bankman-Fried of conflicts that had arisen that made it impossible for us to represent him."
Starting Nov. 14 Bankman-Freed published a series of "weird tweets" that sparked a lot of discussion among users. Although he claims to be "improvising" and "inventing as he goes," some users suggest that Bankman-Freed's way is to distract bots from discovering simultaneously deleted messages.
In addition, there were suggestions that at the time of publications, the former head of FTX could be under the influence of antidepressants. More radical users see intent in the strange messages of the businessman. Allegedly, in this way, Bankman-Fried is trying to create the illusion of his insanity and, with the development of a negative scenario, plans to evade judicial responsibility.
Although Bankman-Fried has not yet been charged with any crime, his behavior as head of FTX is being investigated by the Department of Justice, the US Securities and Exchange Commission (SEC), and the US Commodity Futures Trading Commission (CFTC).
FTX's new CEO, John J. Ray, has slammed the previous administration's miscalculations and Sam Bankman-Fried's personal management style.
Ray noted that due to the lack of proper personnel records, it was impossible to compile a list of the firm's employees. There was also an unsuccessful attempt by the new FTX administration to obtain data on corporate decisions made, as Sam Bankman-Fried and his staff made extensive use of communication platforms designed to automatically delete messages.

Source: Bits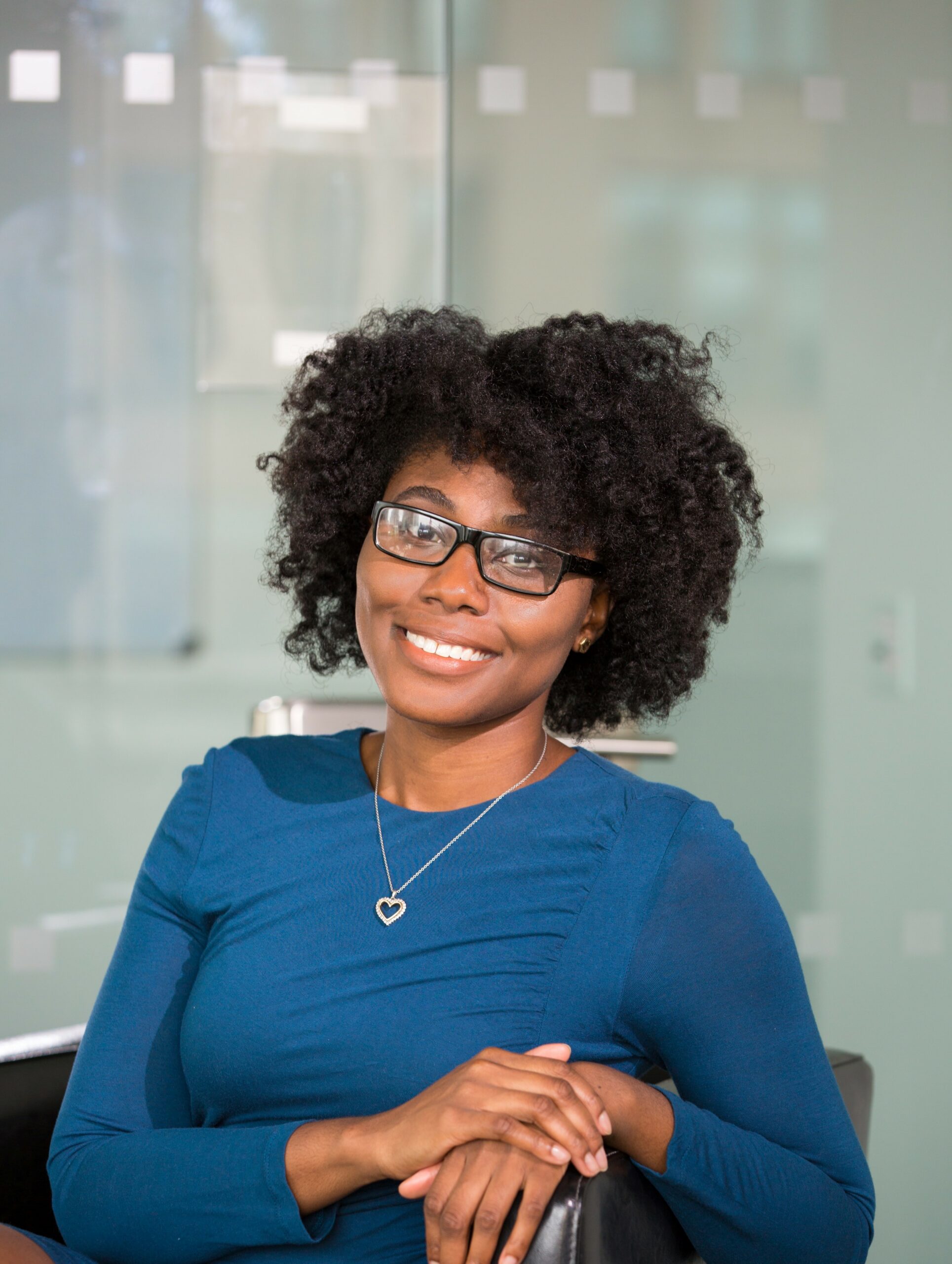 I am an experienced journalist, writer, and editor with a passion for finance and business news. I have been working in the journalism field for over 6 years, covering a variety of topics from finance to technology. As an author at World Stock Market, I specialize in finance business-related topics.
- Article Bottom Advertisement -