This week alone, Alphabet – Google's parent – ​​Microsoft and Vox Media announced layoffs that will affect more than 22,000 employees. The moves follow the cuts implemented by Amazon and Salesforce earlier this year.
Big techs, which hired aggressively during the pandemic, are now forced to restructure their operations. And the implementation of new technologies, especially those containing artificial intelligence, can make this reduction in headcount irreversible.
According to the CEO of StartSe, Junior Borneli, these new technologies have the potential to occupy the space left by these cuts.
"We are seeing great new technologies emerge and become popular. This begins to create a movement to replace work positions with activities that will be carried out by algorithms", says the specialist.
"These algorithms bring a lot of productivity to some areas and some job vacancies can be eliminated so that the company is more efficient from a professional point of view, without taking into account the social factor of unemployment. This movement accelerates even more with the popularization of artificial intelligence", assesses Borneli.
A Ycharts survey prepared by Snaq shows the size of the loss of market value for big techs.
Between Jan 3, 2022 and Jan 3, 2023, Amazon shrunk from $1.7 trillion to $872 billion (-49%) while the Target was from $928 billion to $331 billion (- 64%).
In the same period, Alfabet depreciated from US$ 1.9 trillion to US$ 1.1 trillion (-39%); Microsoft, from US$ 2.5 trillion to US$ 1.7 trillion (-29%). The big tech with the highest market value, Apple, went from US$ 2.9 trillion to US$ 1.9 trillion (-33%).
Together, the five companies lost $3.9 trillion in market value over the period.
These demands and expectations adjustments reflect what was the euphoria throughout the pandemic, highlights Borneli.
"Meta has an installed crisis, loss of revenue, of users, of billing. Amazon has an adjustment for the high e-commerce demand that happened throughout the pandemic and is now back to normal levels. Microsoft and Google make adjustments to regain profitability," she says.
"There are different problems for each company, but the fact is that they all have the same challenge: to return to being profitable as in the past. Global economic pressures make this challenge more difficult and layoffs are the most direct adjustments they find to overcome it."
Among the companies listed above, the one that fired the most was Amazon, with 18,150 cuts already consolidated. Next comes Google (12,000), Meta (11,000) and Microsoft (10,000). The highlight is with Apple, which, so far, has not announced reductions in the number of employees.
The company founded by Steve Jobs opted to reduce the salary of the highest paid executives to readjust the accounts. CEO Tim Cook, for example, will miss about $50 million this year.
Junior Borneli believes that this change in Apple can serve as an example for other big techs and break the mystification created around the big billionaires who command the companies.
"Companies understand that the greatest asset they have are the talented people they manage to bring in over time. If they start to lose this team, they become less competitive. These companies dictate what will happen in the market, so this move by Apple was interesting because it can influence other companies."
Source: CNN Brasil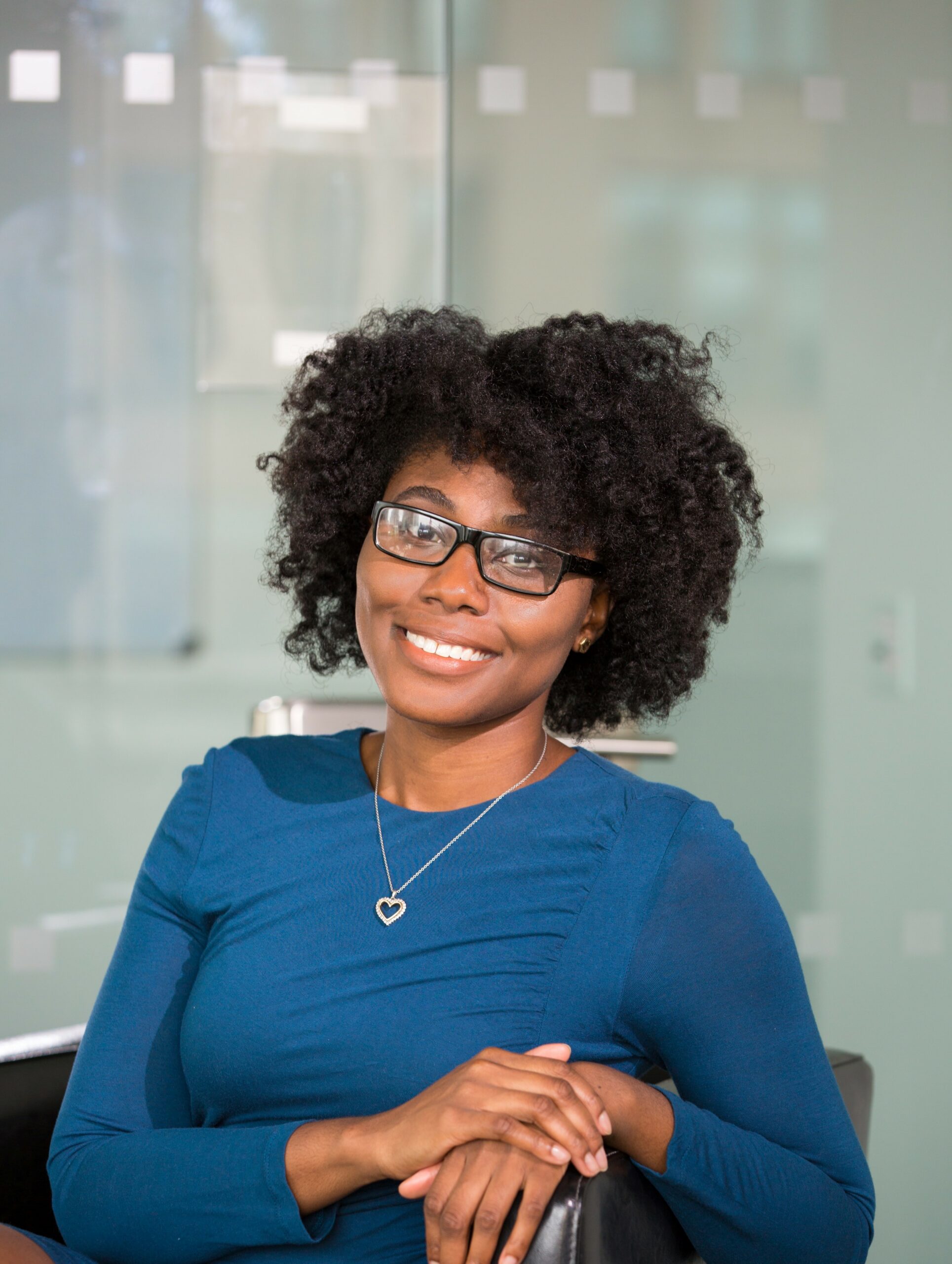 I am an experienced journalist, writer, and editor with a passion for finance and business news. I have been working in the journalism field for over 6 years, covering a variety of topics from finance to technology. As an author at World Stock Market, I specialize in finance business-related topics.