The leader of the PP in the Chamber of Deputies, André Fufuca, said this Thursday (9) that he had gathered 205 signatures, 34 more than the minimum necessary for the installation of the CPI das Americanas.
The reading of the application depends on the President of the House, Arthur Lira (PP).
"Since it is a supra-party issue and there are practically no other committees in the queue, I believe it will not take long to be installed," Fufuca said on Wednesday (8) to CNN .
Still according to the leader, the proposal of the parliamentary commission of inquiry is to know if the "accounting disarrangement" is limited to only one company, the reason for not having previously identified the situation by an auditing company, in addition to identifying if other Group companies are also in a similar situation.
Americanas filed for bankruptcy in January, after disclosing accounting "inconsistencies" worth around BRL 20 billion and a total debt of more than BRL 40 billion.
Contribution of BRL 10 billion
Americanas announced that it met with financial creditors on Monday (6) and Tuesday (7) in search of an understanding to settle the debts.
The proposal was to increase capital in cash in the amount of R$ 10 billion. The parties, however, did not reach an agreement.
The company said it "expects to continue holding constructive discussions with its creditors in search of a sustained solution that will allow the continuity of its activities".
The attempt at negotiation was presented to financial creditors by Rothschild & Co, advisory services hired by Americanas.
On February 12th, Americanas shareholders had proposed a cash capital contribution of R$7 billion.
The negotiation was led by Jorge Paulo Lemann, Alberto Sicupira and Marcel Telles. The Securities and Exchange Commission (CVM) announced at the time that there was no agreement.
The trio of billionaires would increase their capital in the company with the contribution, which considered a financing of BRL 2 billion already raised, and would also be converted into capital.
The proposal also included the repurchase of debt by the company in the order of R$ 12 billion and the conversion of financial debts for approximately R$ 18 billion, part in capital and part in subordinated debt.
In January, the 4th Corporate Court of Rio de Janeiro accepted Grupo Americanas' request for judicial recovery. Accounting inconsistencies were alleged that generated more than BRL 40 billion in debt.
The Americanas Group is made up of the companies Americanas SA, B2W Digital Lux and JSM Global. They are responsible for brands such as Lojas Americanas, Americanas.com, Submarino, Shoptime, Hortifruti, among others.
Source: CNN Brasil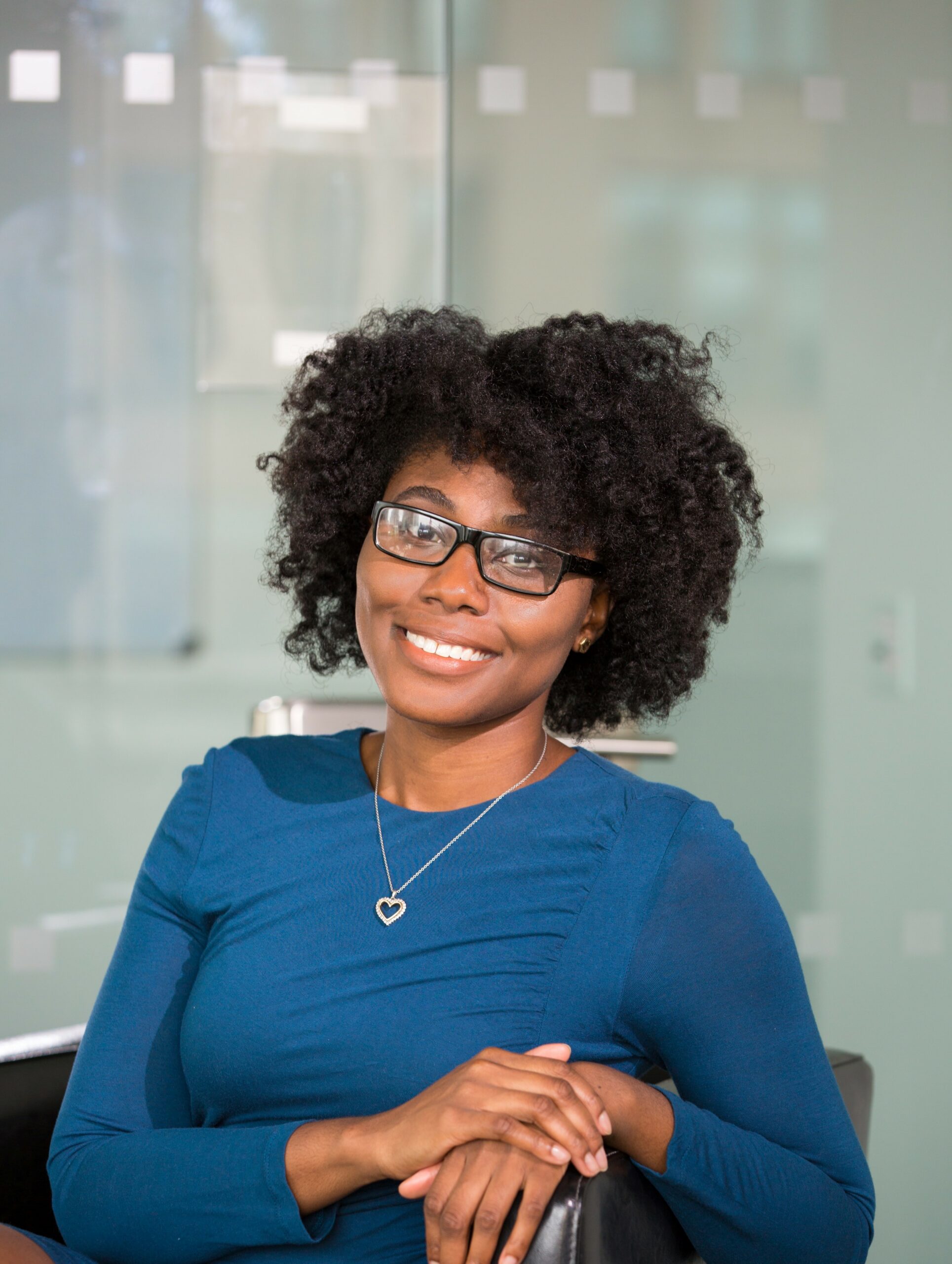 I am an experienced journalist, writer, and editor with a passion for finance and business news. I have been working in the journalism field for over 6 years, covering a variety of topics from finance to technology. As an author at World Stock Market, I specialize in finance business-related topics.