Greek leader Alexis Tsipras on Tuesday rejected a mandate to form a coalition government, saying he was preparing for a second election in June after what he called a "painful" election defeat for his Syriza party. left.
Prime Minister Kyriakos Mitsotakis, whose right-wing New Democracy party won 40.8% of the vote on Sunday, compared with 20.1% for Syriza, had previously opted not to form a coalition and advocated a second ballot in a bid to obtain an absolute majority.
Tsipras told President Katerina Sakellaropoulou he could not form a coalition after many voters turned away from Syriza's radical, "anti-establishment" style that brought it to power during the turbulent years of the Greek debt crisis.
"I have no reason to hide that the election result is a painful shock, it was unexpected," Tsipras said outside the presidential mansion. "I take full responsibility for this outcome, but in my dictionary that means stand up and fight."
A second vote is scheduled for June 25, when a system of bonus votes for the winning party kicks in that could give Mitsotakis's group a majority in parliament to govern alone.
Opposition parties do not have enough seats to form a ruling alliance without involving New Democracy. All party leaders have indicated that they will not hold discussions.
Tsipras said in a televised statement that Syriza's main responsibility was to "hinder the prospects of a powerful and uncontrollable prime minister" and ensure the left's presence on Greece's political scene.
Ahead of the election, Mitsotakis said he wanted to ensure his party won a comfortable majority, saying "experience has taught us in Greece that one-party governments are much more stable than coalition governments."
The center-left Pasok party has yet to formally receive a mandate to form a coalition government before the president names a caretaker government that will take Greece to a second vote.
(Reporting by Renee Maltezou)
Source: CNN Brasil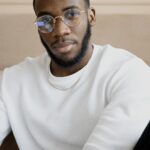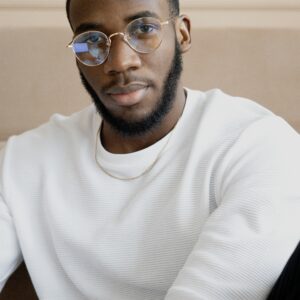 Bruce Belcher is a seasoned author with over 5 years of experience in world news. He writes for online news websites and provides in-depth analysis on the world stock market. Bruce is known for his insightful perspectives and commitment to keeping the public informed.