South Korean tech giant LG Electronics has unveiled its giant LED TV, which offers a very large screen and home theater system. LG DVLED TV now accompanies the TV giant Samsung The Wall TV.
LG DVLED TV is available in screen sizes ranging from 81 "to giant 325". In the basic configuration, an aspect ratio of 16: 9 is available, but an aspect ratio of 32: 9 will be available for buyers of large diagonal TVs. In this case, it will be possible to output several videos from different playback sources.

LG DVLED TV supports 4K and 8K resolution, depending on the diagonal, while the top version uses up to 33 million diodes. As with Samsung Wall TV, there are no fixed prices for LG DVLED TVs, mainly due to installation differences and other individual features that come with the installation. It is estimated that the minimum price for a new TV set could be in the range of $ 30,000 or more.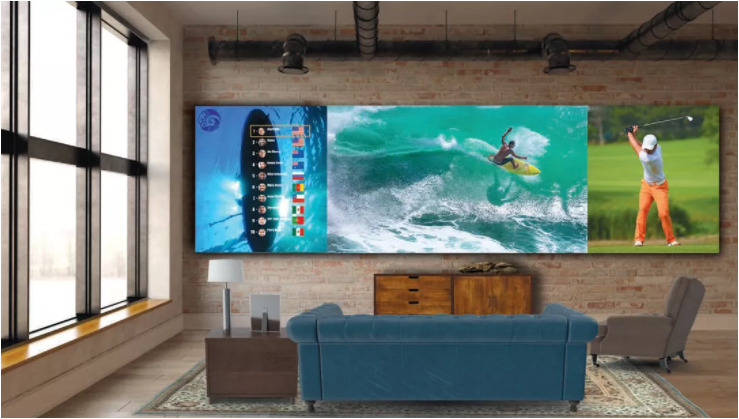 LG has already started taking pre-orders for the giant 325-inch DVLED TV. The target audience for the new home entertainment system is luxury home owners.