The liquidators of the bankrupt cryptocurrency hedge fund Three Arrows Capital received permission to sell the identified property.
Teneo, the official liquidator of Three Arrows Capita (TAC), said in bankruptcy court for the Southern District of New York last Friday that it had begun taking control of TAC's assets and property.
The liquidators added that they have already recovered about $3 million in the forced return of investments and the sale of the NFT collection, as well as confiscated over $35 million in cash held by the bankrupt firm in Singapore banks.
In addition, the liquidation commission managed to obtain court permission to sell TAC's Much Wow and add more than $30 million to the bankruptcy estate.
Recall that TAC filed an emergency bankruptcy petition in July, after which the federal court in New York blocked all the assets of the fund, and the court of the British Virgin Islands decided to liquidate.
In October, Bloomberg reported that the Commodity Futures Trading Commission (CFTC) and the US Securities Commission (SEC) launched a joint investigation into Three Arrows Capital.
Source: Bits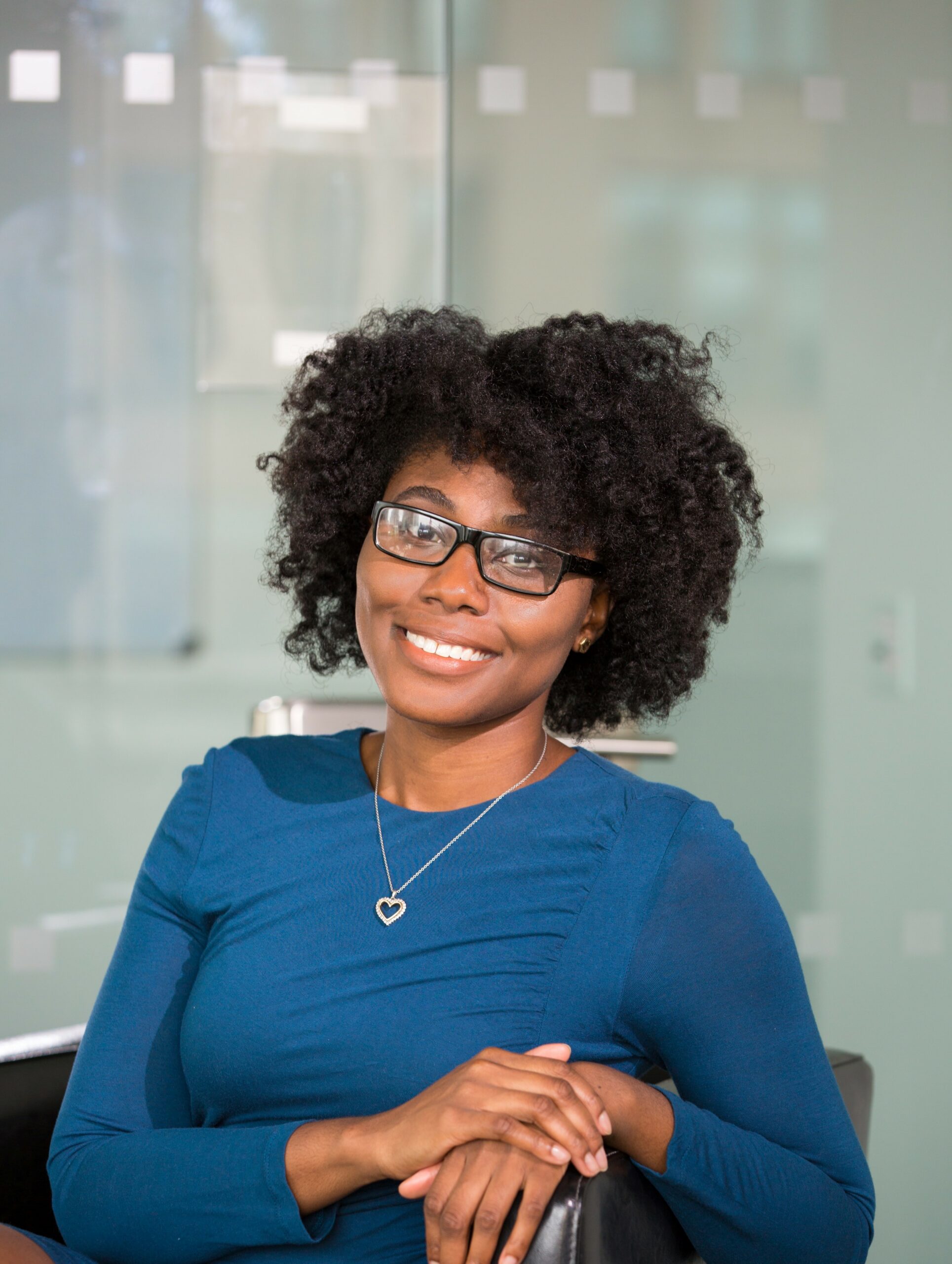 I work as an author at World Stock Market. I specialize in financial analysis and market commentary. I have been working in the financial industry for over 8 years, and have authored articles on a wide range of topics, including stocks, commodities, and currencies. I am also a frequent contributor to global stock markets on Seeking Alpha.