Sales of new cars in Russia in November 2022 amounted to 51,525 units. This is a 19% increase compared to October, indicating a gradual recovery in the market. This is evidenced by the data of JSC "PPK", which are referred to by the experts of the analytical agency "AvtoSTAT".
It is interesting that despite the increase in sales of new cars from month to month, the level of sales compared to last year's figures is noticeably lower. So, in November 2022, the supply of new cars in the country was 49% lower than in the same period last year.
From May to September, monthly sales in the Russian car market increased from 27,458 to 44,398 units, but in October sales fell to 43,308 units. But in November, the market again headed for recovery.
AvtoVAZ remains the leader among manufacturers in the Russian car market. Last month, cars under the LADA brand were bought 21,107 times. In second place in popularity is the Chinese brand Chery with November sales of 5,537 units. Bronze went to the Haval brand, which sold 4,467 of its cars in Russia last month. Haval is followed by Geely – cars of this brand accounted for 3,351 sales in November. The Korean Kia closes the TOP-5 of the leading auto brands in Russia, new cars of which have sold 3,251 copies. Sales of cars of other brands on the Russian market in November were below 3,000 units.
If we talk about the most popular models among Russian buyers, then LADA Granta is in the first place. Sales of this series of cars accounted for 24.8% of total sales or 12,780 copies. The second line in terms of sales is occupied by LADA Niva Travel with sales of 3308 units. Among foreign cars, the compact crossover Chery Tiggo 7 Pro is in the lead, which was chosen by 3,192 buyers in November.
Source: Trash Box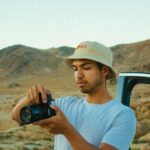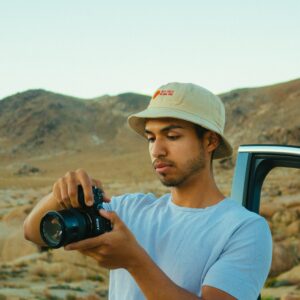 Charles Grill is a tech-savvy writer with over 3 years of experience in the field. He writes on a variety of technology-related topics and has a strong focus on the latest advancements in the industry. He is connected with several online news websites and is currently contributing to a technology-focused platform.