- Article Top Advertisement -
When we least expect things happen that can put our lives at risk. Just like what happened to some little brothers who were alone in their apartment and a power failure caused their home to catch fire.
A terrible tragedy would have happened, but a brave 11-year-old boy risked his own life to save his two-year-old sister's, acting quickly and decisively, he managed to get her to safety.
- Article Inline Advertisement 1-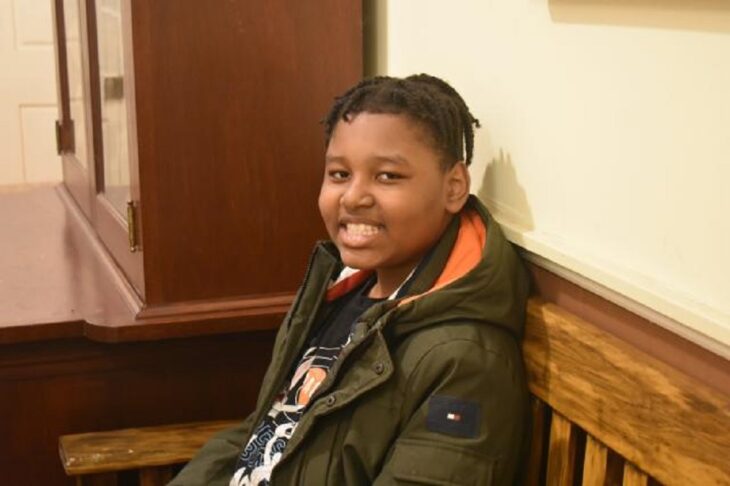 It was around six in the evening when the apartment of a family in Salisbury, Maryland, in the United States, began to burn. Inside were two brothers alone, because their mother had gone out to do some shopping.
On instinct, eleven-year-old La'Prentis Doughty ran out of the apartment, but being safe he remembered that his little sister Loyalty was inside. Without hesitation, the boy entered the place again to rescue his two-year-old sister.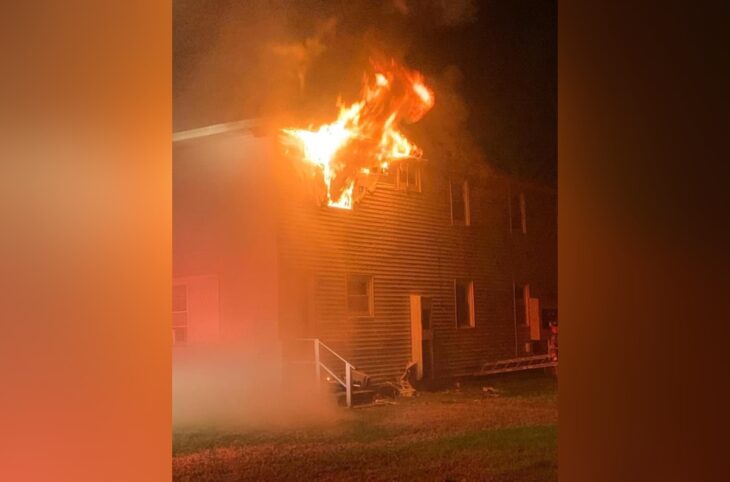 According to information shared by the local television station WLBT, during the rescue, the boy suffered some slight burns on his arm, but fortunately, it was not serious and they both managed to get to safety. La'Prentis was pleased to have saved Loyalty.
If I hadn't saved my sister, I'd be mad at myself because I could have easily saved her. I could have saved her and I would risk my life for my sister. It makes me feel good that my sister is alive today.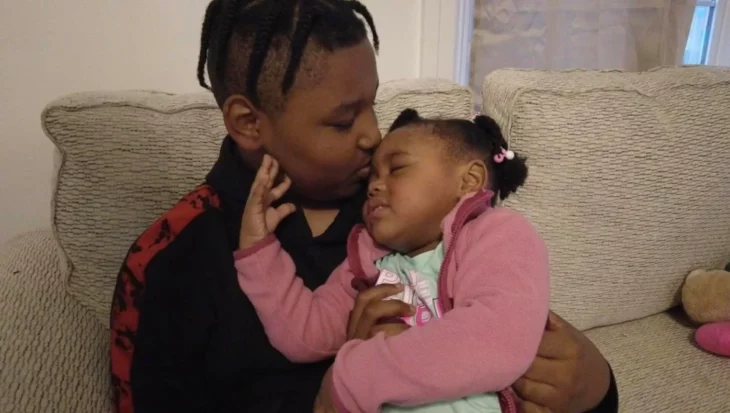 Fire marshals ruled the fire accidental, saying it was likely caused by an electrical problem on the second floor. There were losses of approximately 250,000 dollars for damage to the structure of the apartment and another 40,000 for things that were lost, but the mother of the little ones feels very proud and grateful to her eldest son for acting like a hero.
I feel bad because I don't know how to reward him right now. I praise him and say, 'You know you did a good job?' But I'm still trying to process everything. I'm still in 'shock'.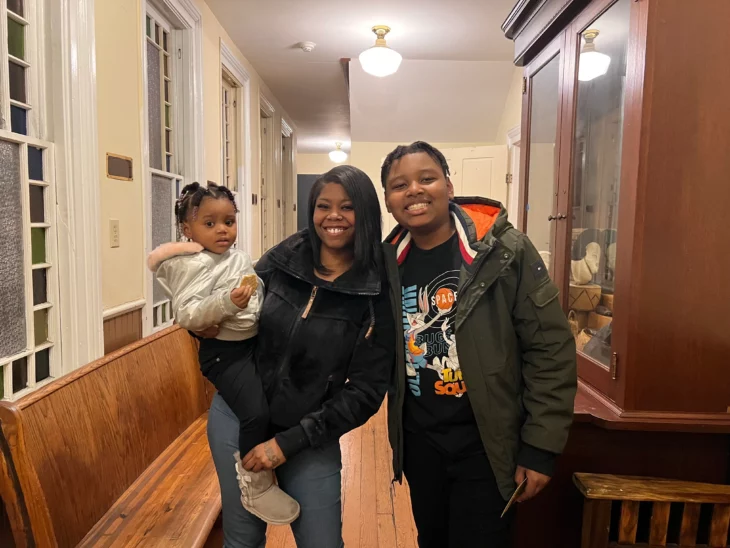 Meanwhile, the family is staying at a hotel while they manage to get their home back. Salisbury Mayor Jake Day mentioned that he has a surprise planned for the little hero.
In addition, some charities came together to recognize the boy's worth and a GoFundMe campaign was also created to support them with donations.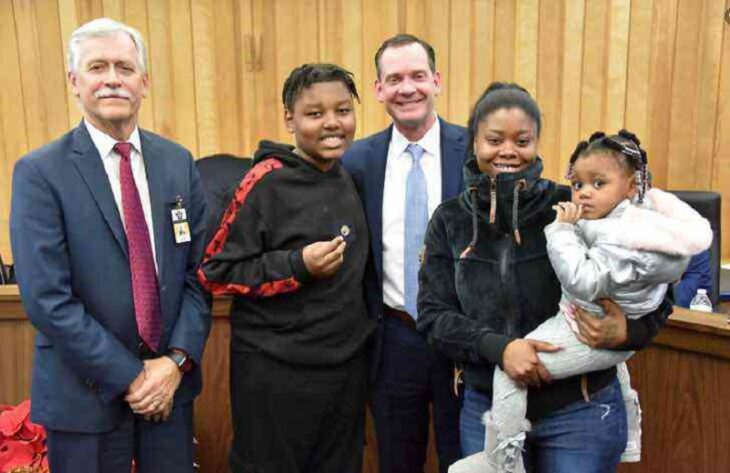 Source: Okchicas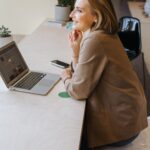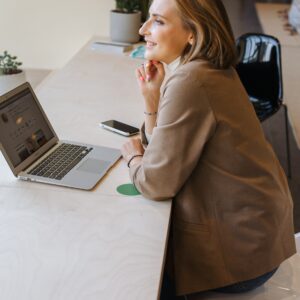 I'm Ava Paul, an experienced news website author with a special focus on the entertainment section. Over the past five years, I have worked in various positions of media and communication at World Stock Market. My experience has given me extensive knowledge in writing, editing, researching and reporting on stories related to the entertainment industry.
- Article Bottom Advertisement -