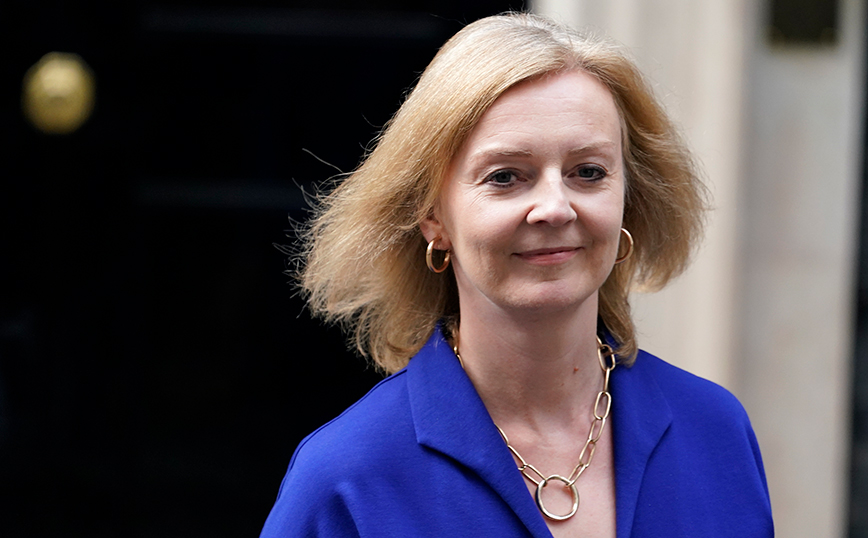 British Prime Minister Liz Truss has called on Western countries not to be provoked by Russian President Vladimir Putin.
"We should not listen to his provocations and empty threats," Truss told CNN in an interview broadcast on Sunday. "Instead, we must continue to impose sanctions on Russia and support the Ukrainians."
If Putin succeeded, it would not only send a terrible message to Europe and a great threat to the Ukrainian people themselves, Truss said: "It would also send a message to other authoritarian regimes around the world that it is somehow acceptable to invade a sovereign country". That is why it is so important for the West to continue to act united, he said. Putin had realized that he was not going to win the war, but he had made a strategic mistake by invading Ukraine. This is the reason for his actions.
Source: News Beast