Today, July 4, the Mobiltelefon news outlet, citing Huawei's press center, officially announced that the Chinese giant announced two smartphones at once – Huawei Nova 10 and Nova 10 Pro. Like the previous models of this line, the new gadgets focus on the design of the body, productive hardware and camera capabilities. Actually, it is precisely the possibilities in the field of photography and video that are the most important update of fresh devices in comparison with previous Nova models and the rest of the smartphone market. The fact is that both smartphones received an impressive front camera with a resolution of 60 megapixels – with autofocus support and a wide-angle lens with a capture angle of 100 degrees.
If this is not enough for the user, although this, of course, is unlikely, the Pro version of the device has an additional front camera – we are talking about a telephoto lens with 2x optical zoom and autofocus support. It is worth noting that both cameras are located in a special hole directly in the screen of the device. In the base model, the camera is represented by a round hole in the center of the screen, while the Nova 10 Pro has got a pill hole in the upper left corner. So far, of course, it's too early to talk about the incredible image quality of these cameras, since no one has provided real examples, but "on paper" this is really a significant breakthrough.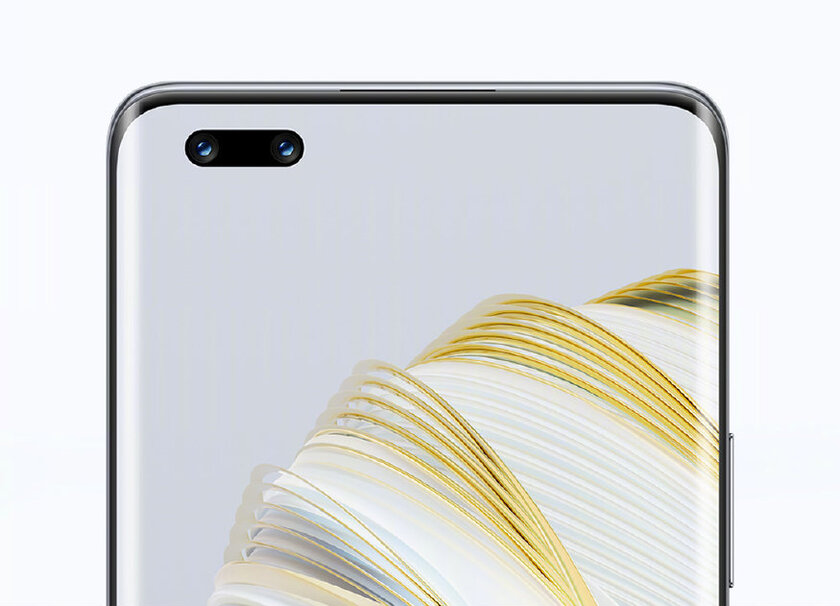 Nova 10 and Nova 10 Pro
The main cameras of smartphones also instantly attract attention – both in design and performance. The cameras are placed on a rather attractive framed platform, the main image sensor boasts a resolution of 50 MP, which has not changed compared to the previous device in the series, but the sensor has become larger – 1 / 1.56 ". Moreover, the same 8 MP wide-angle lens is used ( but now with autofocus), which allows you to take pictures in macro format at a distance of 2 cm. Actually, the manufacturer is so confident in the design of the device that they did not change anything – they only slightly modified the camera block, the rest of the new product was inherited from last year's colleague.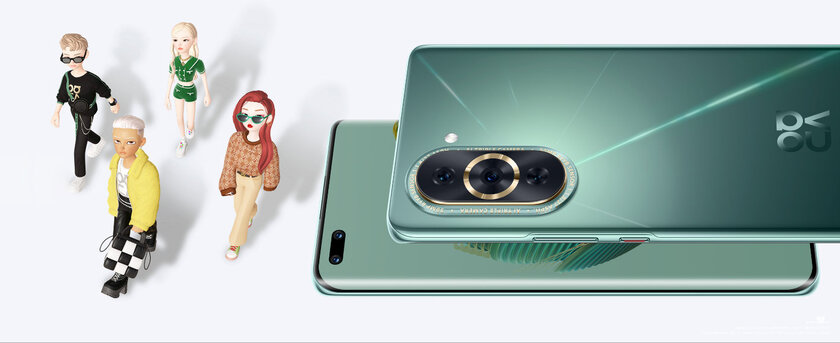 Both smartphones are powered by a Qualcomm Snapdragon 778G processor (5G is not supported, only 4G), there is support for fast charging (66W for Nova 10 and 100W for Nova Pro), plus the proprietary HarmonyOS 2.0.1 operating system is used.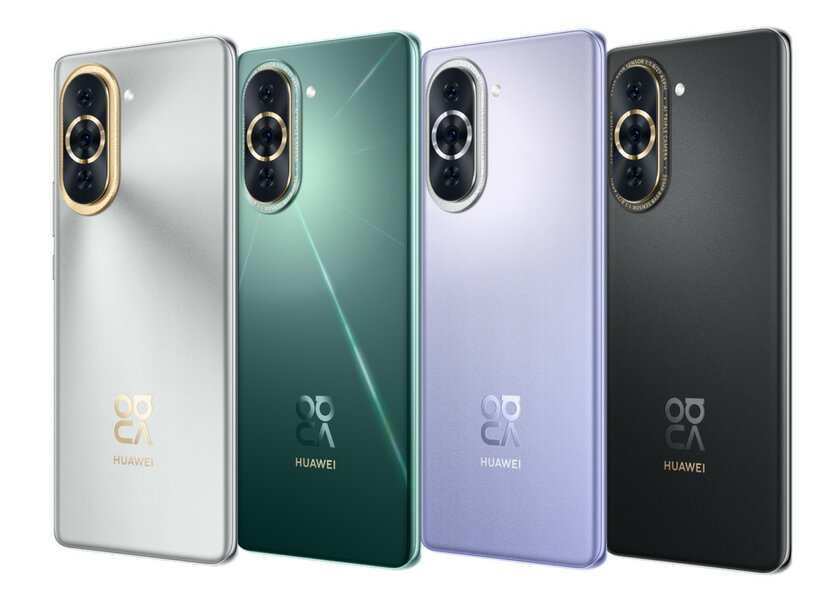 Huawei Nova 10 will sell for 2699 yuan (about 22 thousand rubles) for the 8/128 GB version and for 2999 yuan (about 24 thousand rubles) for the top version of 8/256 GB. The Nova 10 Pro version starts at 3699 yuan (about 30 thousand rubles), for the maximum version they will ask for 3999 yuan (about 33 thousand rubles), the start of sales in China is scheduled for July 8.
Source: Trash Box