The Turkish lira lost almost 3% of its value on Thursday, dropping most of its gains from the previous day's rally as concerns persisted about rising inflation amid unorthodox policies aimed at boosting exports and development.
The pound traded at 13.5525 against the dollar at 07:27 (GMT), from the closing of 13.2890 the previous day. Earlier, it weakened to 13.68 after a rally of about 4.7%, which saw the Turkish currency reach 13.15 against the US dollar late Wednesday.
The pound lost 44% of its value against the dollar last year and the full monetary collapse stopped last month thanks in part to costly government intervention in the foreign exchange market and government measures encouraging de-dollarization.
An unnamed investor told Reuters on Wednesday that the move was due to the low volume of transactions in the pound foreign exchange market: and the reduced demand for forex from companies and individuals.
"When we put all this together, trading in amounts that would not have changed the market for the pound in the past can now change the direction of the market," he said.
Under pressure from President Tayyip Erdogan, who is seeking higher growth by boosting output and exports, the central bank cut its policy rate by 500 basis points to 14% since September.
Unorthodox interest rate cuts led to the monetary crisis late last year, sparking inflation that reached a 19-year high of 36% in December, the highest under Erdogan's government.
After the pound fell to a record low of 18.4 against the dollar in late December, Erdogan announced a plan to encourage savers to convert foreign currency deposits, compensating depositors for any losses due to the pound's weakness.
Corporate accounts were added to the program this week.
At the same time, industrial production jumped 11.4% year-on-year in November, according to data for Thursday, for the 17th consecutive month of growth.
Petros Kranias
Read also:
.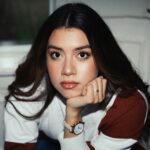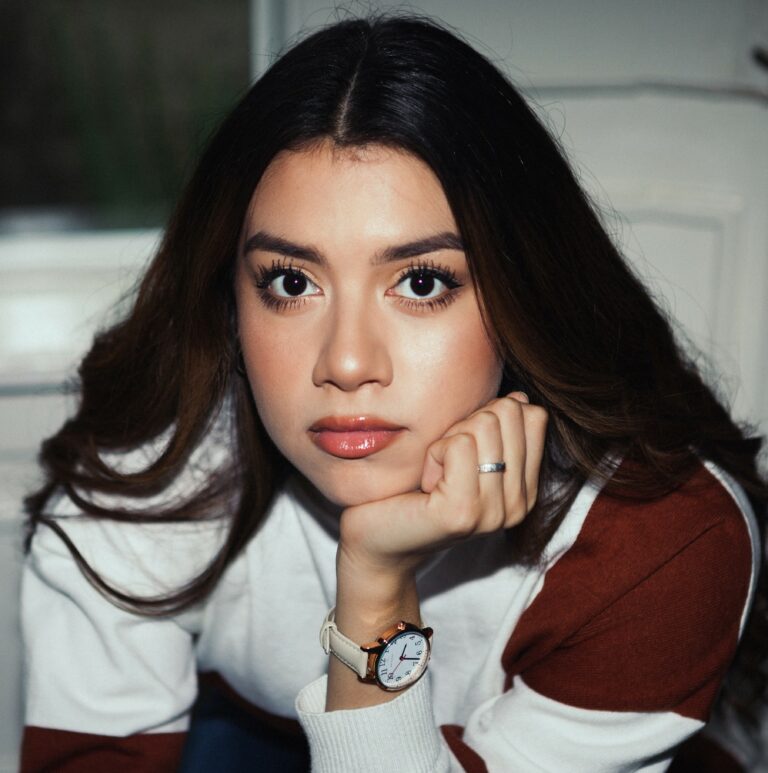 I am Sophia william, author of World Stock Market. I have a degree in journalism from the University of Missouri and I have worked as a reporter for several news websites. I have a passion for writing and informing people about the latest news and events happening in the world. I strive to be accurate and unbiased in my reporting, and I hope to provide readers with valuable information that they can use to make informed decisions.