European stock markets fell on Wednesday as investors opted to take profits after five consecutive bullish sessions ahead of the publication of the minutes of the Federal Reserve's latest meeting later today.
Investors are awaiting the minutes of the Fed's July meeting for new data on the US central bank's next moves. In July, the Fed reached a decision to raise interest rates by 75 basis points, for the second meeting in a row. Investors are now trying to assess whether the central bank will proceed with a third increase of 75 bp. at its next meeting in September.
On the board, the pan-European Stoxx Europe 600 index fell 0.9% to 439.03 points.
Germany's DAX plunged 2% to 13,626.71 points, France's CAC 40 lost 1% to 6,528.32 points, while Britain's FTSE 100 closed with slight losses of 0.3% to 7,515.75 points.
UK data released today showed inflation rose more than expected in July and climbed to the highest level in 40 years. In particular, the annual consumer price index increased by 10.1% in July, after a 9.4% increase in the previous month, as announced by the country's statistical office. Economists were expecting a rate of 9.8%.
For the Eurozone, data released today by Eurostat showed GDP rose by 0.6% in the second quarter from the previous quarter, with employment increasing by 0.3% over the same period.
In the region, Italy's FTSE MIB lost 1%, while Spain's IBEX 35 fell 0.9%.
On the results front, Uniper posted a net loss of more than €12 billion in the first half of 2022, with the now German state-backed utility providing a prime example of the depth the energy crisis has taken in Europe.
Uniper shares fell 12.1% after the results were announced.
Source: Capital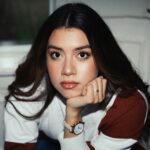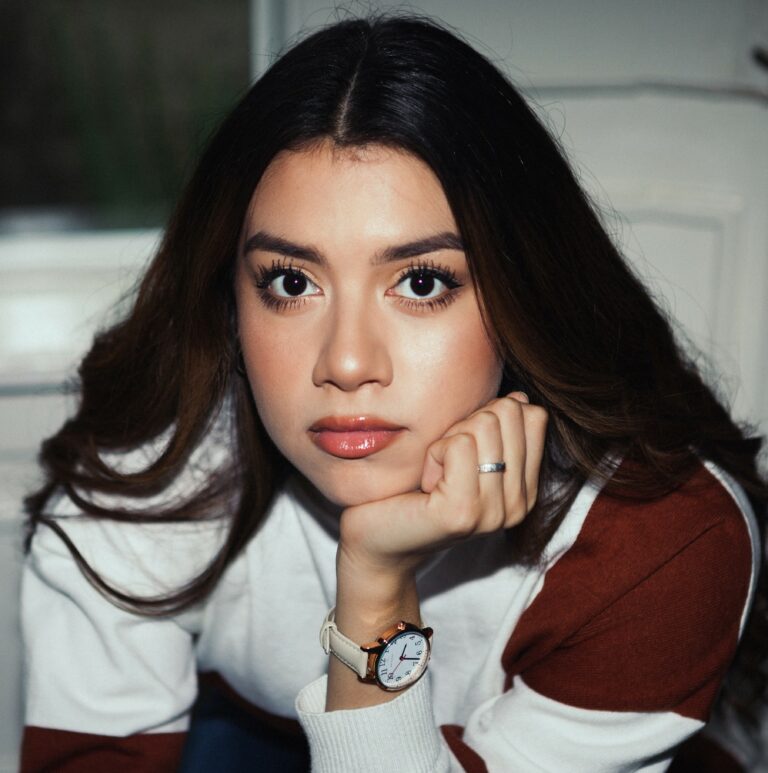 I am Sophia william, author of World Stock Market. I have a degree in journalism from the University of Missouri and I have worked as a reporter for several news websites. I have a passion for writing and informing people about the latest news and events happening in the world. I strive to be accurate and unbiased in my reporting, and I hope to provide readers with valuable information that they can use to make informed decisions.