With worries about the Omicron mutation dominating the world, European stock markets are returning to the red after their upturn yesterday, with the aviation and leisure industry once again at the center of the pressure.
Investment psychology remains vulnerable as the global scientific community tries to assess how contagious and dangerous the new coronavirus's micronutrient first found in South Africa is. The world's largest drug giants have warned that it will take a few weeks for them to adjust their production if they accept that the new mutation escapes the protection offered by their vaccines.
The World Health Organization says at least 23 countries have reported cases of Omicron, and says it expects "that number to rise" in the coming weeks. The new mutation came as European countries are already facing an outbreak of coronavirus outbreaks that has forced them to reinstate stricter restrictions, or even lockdowns in some cases, once again affecting economic activity.
On the board, the pan-European STOXX 600 index rose 1.1% to 465.66 points, with the travel and leisure sector falling 1.8%.
The German DAX lost 1.1% at 15,299.30 points, the French CAC 40 fell 1.05% to 6,809.84 points, while the British FTSE 100 fell 0.8% to 7,112.26 points.
In the periphery, the Italian FTSE MIB loses 1%, while the Spanish IBEX 35 falls 1.2%.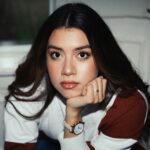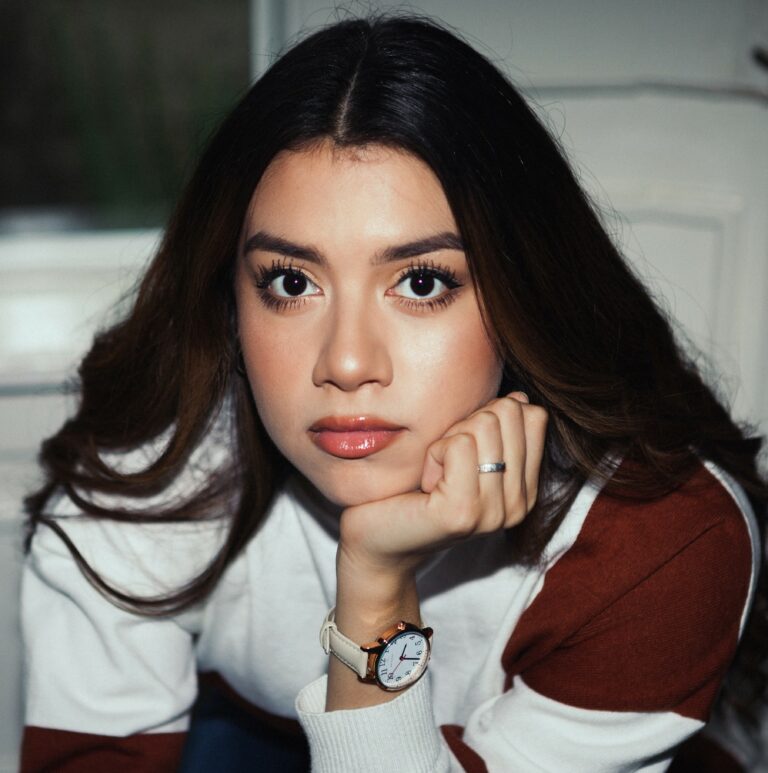 I am Sophia william, author of World Stock Market. I have a degree in journalism from the University of Missouri and I have worked as a reporter for several news websites. I have a passion for writing and informing people about the latest news and events happening in the world. I strive to be accurate and unbiased in my reporting, and I hope to provide readers with valuable information that they can use to make informed decisions.