Noctua has introduced new versions of NH-L9i and NH-L9i chromax.black low-profile cooling systems, specially designed for LGA1700 processors. According to the manufacturer, they are ideal for building ultra-compact HTPCs and small-sized systems using 12th Gen Intel Core processors such as Core i9-12900K, Core i7-12700K or Core i5-12600K. Introduced at the same time, the NA-FD1 gasket set further enhances the performance of the coolers by bridging the gap between the fan and the perforated section of the chassis panel to allow outside air to be drawn in.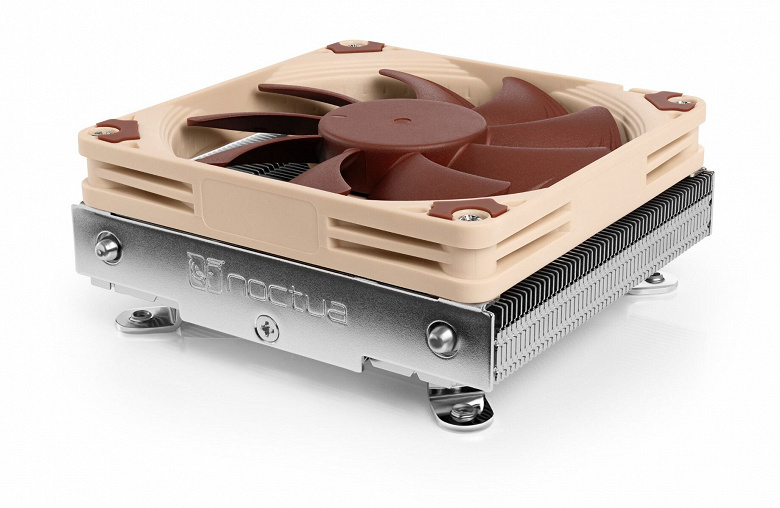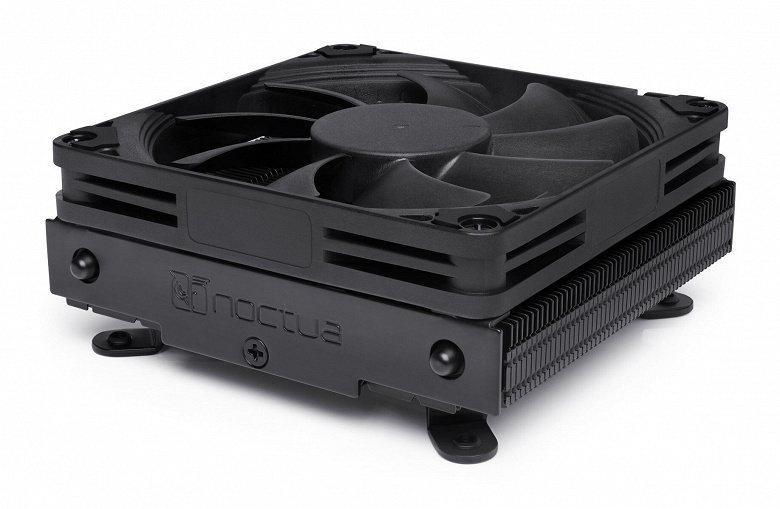 The NH-L9i is only 37mm high. For other sizes, they are also small, so the cooling system does not interfere with memory modules and expansion cards. The cooling system design includes a 92mm NF-A9x14 fan with PWM speed control. The SecuFirm 2 fastening system, specially designed for the LGA1700 socket, simplifies installation. The package includes Noctua NT-H1 thermal paste.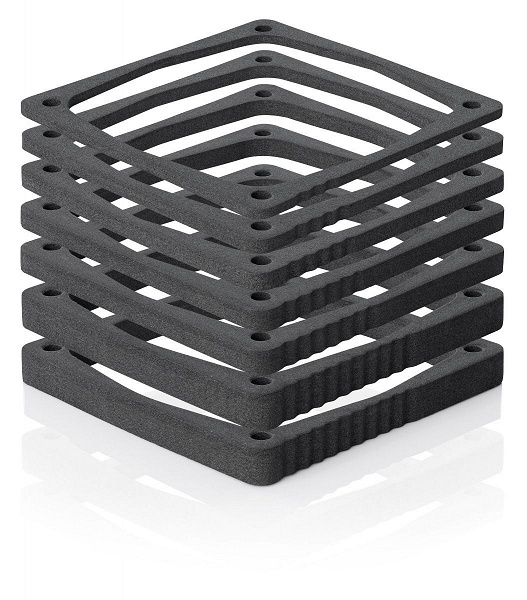 The aforementioned set of spacers NA-FD1 allows you to eliminate the gap between the fan and the perforated section of the chassis panel, if its size is between 5 and 45 mm, forming a duct for air intake outside the chassis. Since the duct is assembled from individual spacers of different thickness made of foam material, it is completely modular and can be precisely adjusted to a specific system in 1 mm increments.
The manufacturer's suggested retail price for the NH-L9i-17xx is € 44.90, the NH-L9i-17xx chromax.black is € 54.90, and the NA-FD1 is € 12.90.