Renowned analyst Ming-Chi Kuo of TF International Securities says a new next-generation Apple Silicon-based MacBook Air will arrive in the third quarter of 2022.
The MacBook Air based on the Apple M1 SoC debuted almost a year ago, in the fall of 2020. According to an authoritative insider, it will take about two years between two generations. The new MacBook Air will begin mass production late in the second or early third quarter of next year.
In addition to the next generation SoC, this new MacBook Air is expected to feature a completely redesigned chassis, somewhat reminiscent of the Apple M1-based iMac.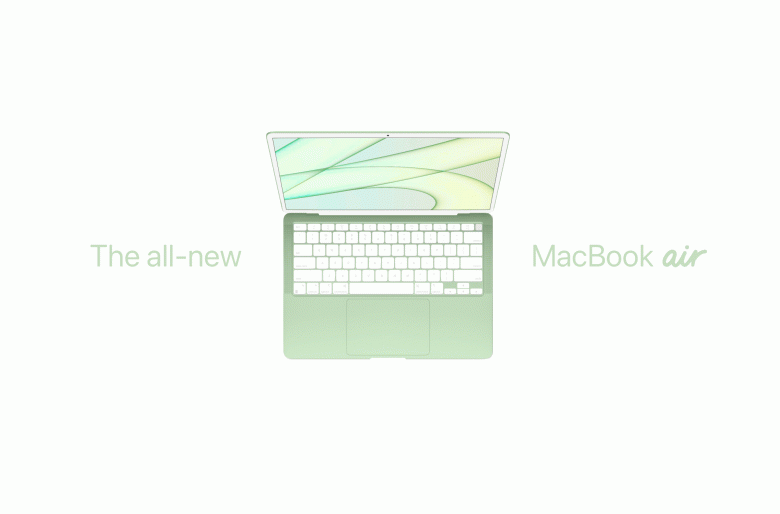 In the near term, Kuo also predicts that sales of the current MacBook Air will deteriorate. Component shortages are a driving factor in addition to declining demand for laptops for work from home as the pandemic fades.
Perhaps next month Apple will unveil new 14-inch and 16-inch MacBook Pros based on the Apple M1X.
.