Magazine Luiza saw its market price rise by R$ 8.8 billion, from the day the Americas material fact was released, pointing to a R$ 20 billion shortfall in its accounts until this Wednesday (25).
According to a TradeMap survey commissioned by CNN , since January 11th, the date on which the company's president, Sergio Rial, resigned from his post, Magalu has appreciated by 43.5%. It went from R$ 20.2 billion to R$ 29.04 billion in market value.
Americanas, on January 11, was worth R$10.8 billion. On Wednesday (25) it fell to R$ 848 million, that is, a devaluation of 92.1%. The company lost R$9.9 billion of its value.
Via, owner of Casas Bahia, Extra.com.br, and Pontofrio.com — a company in the same sector — also recorded a drop in market value of 5.38% in the period. On January 11, it was worth BRL 4.1 billion and went to BRL 3.8 billion on the 25th.
Retailers at B3
This Wednesday, the high of Magalu reached 6.38% (R$ 4.67) at the maximum of the day. However, the assets reduced the gains and closed the session down 0.91%, at R$ 4.35.
On the same day, Americanas filed a request for recognition of the judicial recovery process in the United States, known as "Chapter 15", according to a court document. The shares of the company in judicial recovery showed a slight increase, going from R$ 0.84 at the opening and closing at R$ 0.94.
Via held steady but also posted losses throughout the day. The share price opened at R$2.50, but closed at R$2.46.
Source: CNN Brasil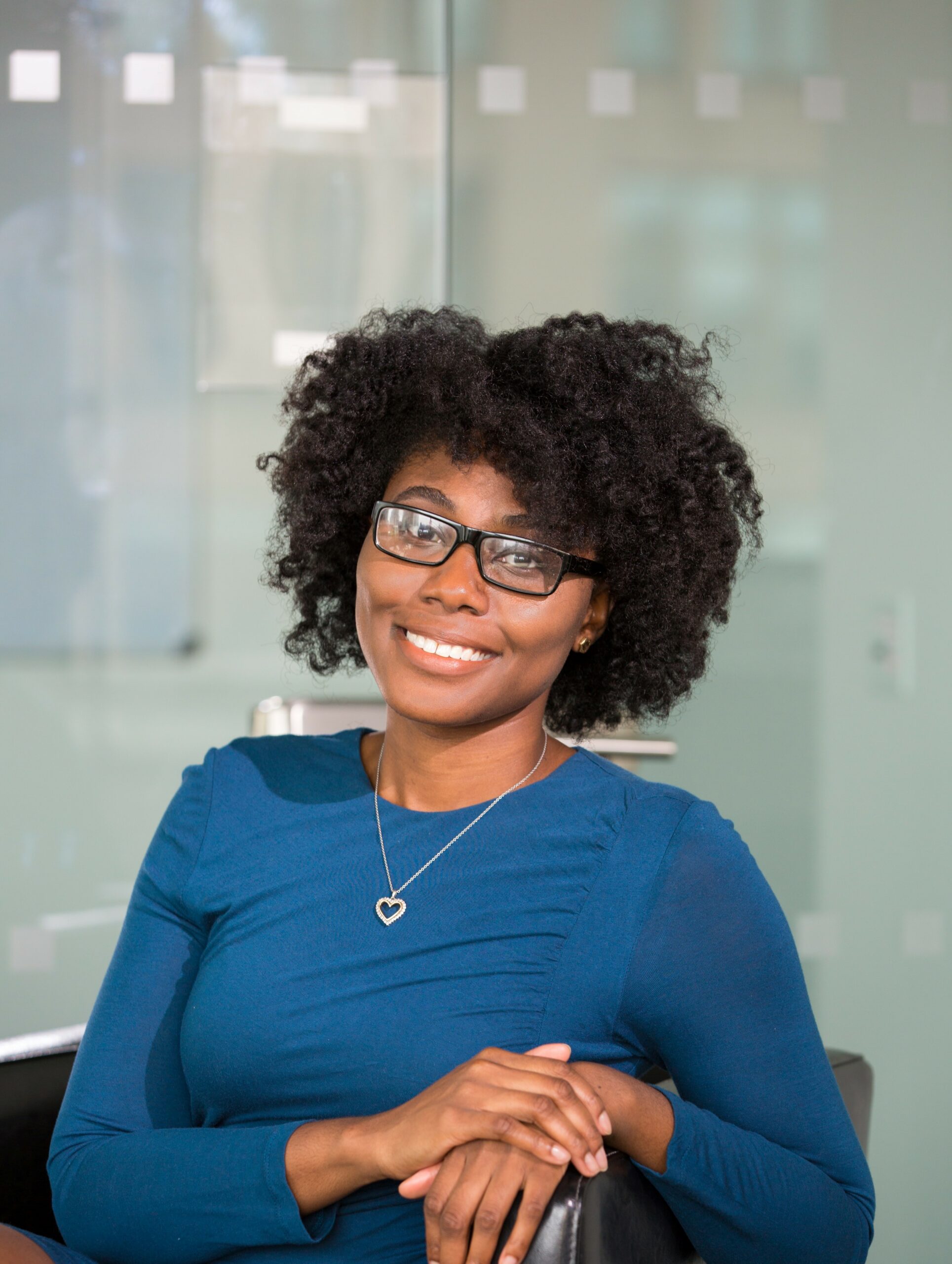 I am an experienced journalist, writer, and editor with a passion for finance and business news. I have been working in the journalism field for over 6 years, covering a variety of topics from finance to technology. As an author at World Stock Market, I specialize in finance business-related topics.