Stranger Things, Netflix and OXXO joined forces to bring the Upside Down to the streets of Mexico. This as part of the campaign marketing for the launch of the fourth season of the series.
In Monterrey, Nuevo León; Guadalajara, Jalisco and Mexico City (CDMX) figures of the fearsome Demogorgon were installed outside OXXO stores. Right away, the fans began to arrive to take selfie and share some stories on Instagram.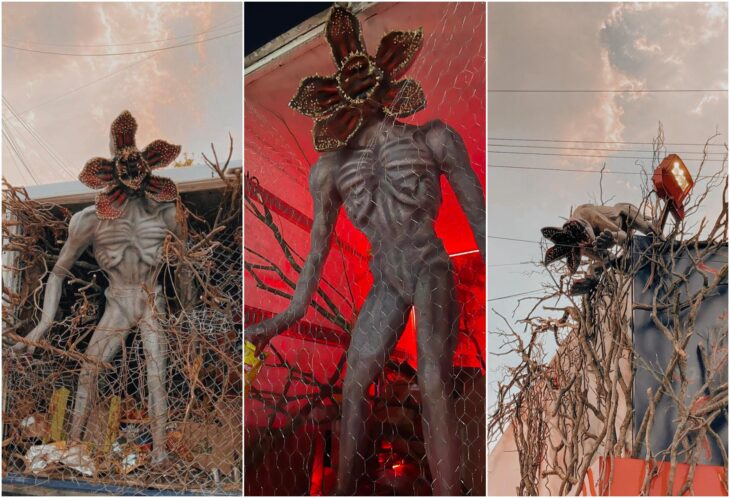 The Upside Down OXXO and the Demogorgon figure are part of the Stranger Fest organized by Netflix, which will have three escape rooms and activities related to scenes from the series such as: Casa Creel, Stranger California and Return to Hawkins. These activities will be available from May to June and admission will be totally free.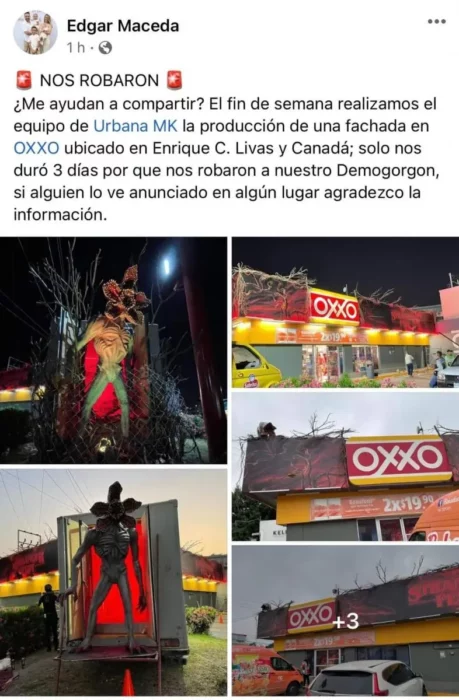 The events of Netflix for the launch of the series have been cataloged as majestic and incredible by the fans. Unfortunately, on May 21, the Demogorgon figure that was exhibited in Monterrey was stolen.
However, until the afternoon of May 24, Edgar Maceda, from the Urbana MK team and in charge of the installation, called on the public to help him recover the figure of the Demogorgon. Unfortunately, so far there is no sign of the thieves or the figure.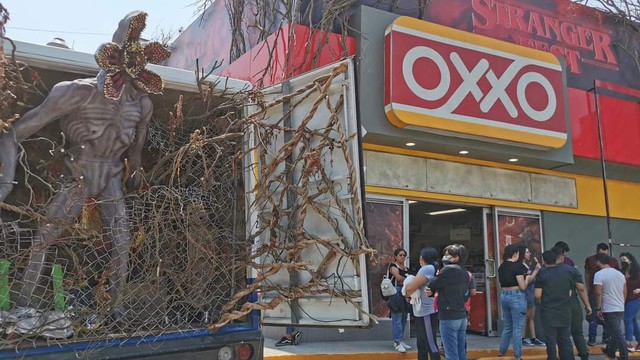 Fortunately for the fans of the series who live in Guadalajara and CDMX, the Demogorgons remain in their place and can be found at the following addresses:
CMDX: Av. Patriotismo 630, Nonoalco, Benito Juárez, 03700
Guadalajara: United Nations Avenue 5420, Castellana Park, 45117, Zapopan, Jalisco
Of course, go with time to spare because long waiting lines have been reported.
Source: Okchicas