Palestinian Authority President Mahmoud Abbas said he would effectively be forced to "deal" with Benjamin Netanyahu, who was re-elected prime minister of Israel this month, even though he is a man who is not really interested in peace with the Palestinians, as he emphasized.
"I have known Netanyahu for a long time, since the 1990s (…). He is someone who does not believe in peace, but I have no choice but to deal with him," Mr Abbas told Palestinian television.
For the leader of the Palestinian Authority, which has very limited control over the Israeli-occupied territories of the West Bank, the issue is always the peaceful resolution of the Israeli-Palestinian conflict.
His interview, which was also broadcast by an Egyptian television network on Sunday, was taped on Friday.
"I have a problem with Israel, Israel owns my land and my country. Who is its prime minister? Netanyahu. I am therefore forced to deal with him," Mr. Abbas insisted.
Israeli-Palestinian peace negotiations have remained deadlocked since 2014.
Mr Netanyahu, who during his previous term concluded agreements to normalize his country's relations with the United Arab Emirates, Bahrain, Sudan and Morocco, with the support of the US, said yesterday that he would seek to sign more of such bilateral treaties, as they may contribute to resolving the conflict in the future.
The next government under Mr Netanyahu's Likud, which is backed by far-right and religious parties, will be Israel's most right-wing in decades.
Source: News Beast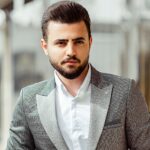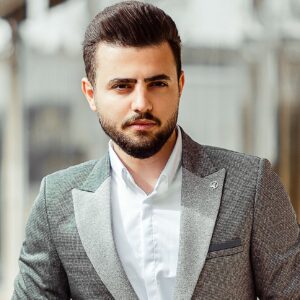 I am an author currently working for World Stock Market as a writer. I have been writing professionally for over 5 years and have written everything from market news articles to finance pieces. Prior to this I was an investment banker with Merrill Lynch in New York City. While at Merrill, I worked on some of the largest mergers and acquisitions in history. My background in finance allows me to bring a unique perspective to my work as an author and journalist.