An international scientific team has announced that it has created the world's first successful embryo donkey using the in vitro fertilization (IVF) method. The achievement could save dozens of endangered donkey species.
Creating a viable donkey embryo has been a challenge, but Australian, Argentinian and Spanish researchers, who published in the journal Theriogenology, have achieved it using the process of the intracytoplasmic injection or microinsemination (ICSI) technique.
This first embryo, from an endangered European species of donkey, has been frozen in liquid nitrogen until a suitable female can be found to implant it in 2023.
Lead researcher Dr Andres Gambini of Australia's University of Queensland said it was paving the way for other endangered species to eventually create a "frozen zoo" or large animal embryo gene bank to help increase membership in the future. of endangered species.
As he said, "there are many problems with interbreeding when trying to increase the population of a species. But with her technique in vitro fertilization we can combine sperm and eggs from donkeys with different genetic backgrounds and thus create viable embryos," according to the Athens News Agency.
The researchers pointed out that donkeys are more threatened than people realise, with seven of the 28 European donkey species endangered, another 20 considered threatened and even wild donkey species in trouble. The causes are varied, such as illegal slaughter, the reduction of land available for grazing, the ever-less use of donkeys by humans, etc.

Source: News Beast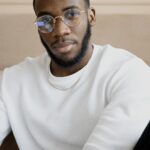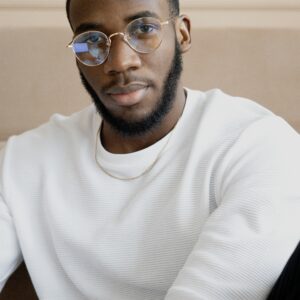 Bruce Belcher is a seasoned author with over 5 years of experience in world news. He writes for online news websites and provides in-depth analysis on the world stock market. Bruce is known for his insightful perspectives and commitment to keeping the public informed.