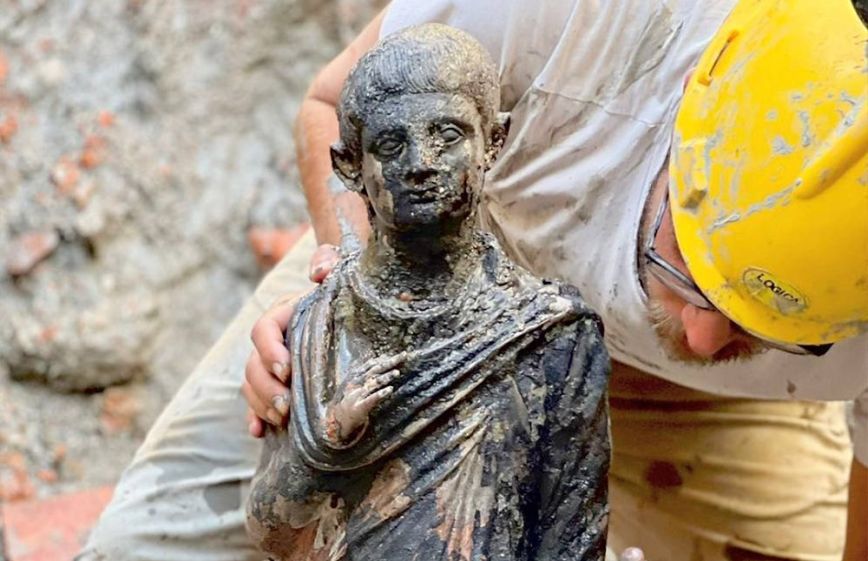 An archaeological discovery of incalculable value was made in Tuscany of the central one Italy. These are 24 bronze Roman and Etruscan statues, thousands of gold coins, inscriptions and votive objects. The excavations took place in the area of ​​San Cassiano dei Bani. Five of the 24 statues are about one meter high and have been preserved in excellent condition.
"This is a discovery of historical importance," archaeologist Iacbo Tampoli, who is in charge of the excavation program and a professor at the University of Siena, told the Italian news agency Ansa. According to the Italian media, this is the most important archaeological discovery of the last 50 years, since the Greek statues of the Warriors of Riace were found in the Ionian Sea. "This success confirms that our country contains unique and precious treasures," said Italian Culture Minister Gennaro Sangiuliano.
The statues, according to experts, date from the second century BC to the first century AD. They were placed in a sacred place of worship with hot, bubbling waters, which remained open until the fifth century AD.
All the finds are very likely to have been made in the Tuscany area. They were "orders" of wealthy families, who belonged to the Etruscan and then to the Roman society, as reported by the Athens News Agency. The Italian archaeologists even underline that in this particular region, these two cultures managed to coexist peacefully for many centuries and the Etruscan language "survived" for a longer time, than in any other region of Italy.
In the coming months, the important work of conserving all the finds will begin, with the collaboration of Italian and foreign universities and the supervision of the Ministry of Culture in Rome.

Source: News Beast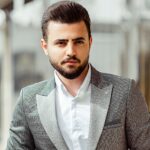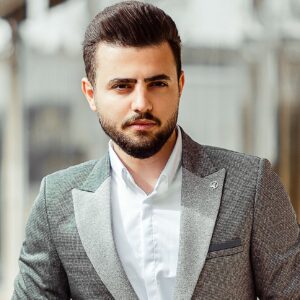 I'm Robert Neff, a professional writer and editor. I specialize in the entertainment section, providing up-to-date coverage on the latest developments in film, television and music. My work has been featured on World Stock Market and other prominent publications.