A man was arrested on Wednesday after an egg was thrown at King Charles and his wife Queen Camilla as they held an engagement in northern England, according to a Reuters witness.
Police moved to arrest the man who was in the crowd when the royal couple arrived for a ceremony in York.
Charles, 73, automatically became king after the death of his mother, Queen Elizabeth II, in September. The coronation of King Charles III will take place on a Saturday, May 6, 2023. At the ceremony, the monarch will be crowned alongside the Queen Consort at Westminster Abbey, according to Buckingham Palace.
"The coronation will reflect the role of the monarch today and look to the future, while being rooted in long-standing traditions and pomp," the palace said in a statement.
The ceremony, a solemn and religious event that will be conducted by the Archbishop of Canterbury, the spiritual head of the Anglican Communion, usually takes place several months after the accession of the new monarch.
Kings and queens of England, and later of Great Britain and the United Kingdom, have been crowned at Westminster Abbey since William the Conqueror in 1066. Charles is the 41st monarch in a lineage dating back to William, and he will be the oldest monarch to be crowned.
(Edited by Andrew MacAskill)
Source: CNN Brasil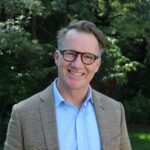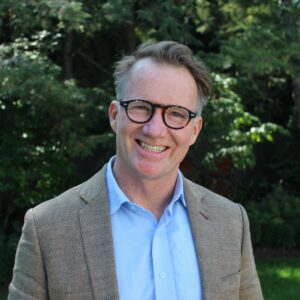 I have worked in the news website industry for over 10 years. I currently work as an author at World Stock Market and write about various financial topics. My goal is to provide readers with informative, insightful content that will help them make sound investment decisions.