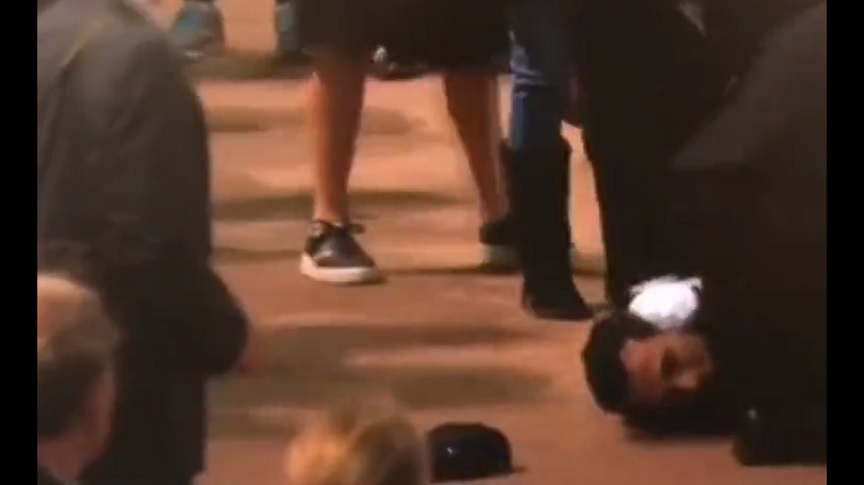 The man arrested at Westminster when he tried to touch Queen Elizabeth's coffin, during the popular pilgrimage, he wanted to make sure the monarch was indeed dead, the judge before whom he appeared today said.
Last Friday Muhammad Khan, 28, queued for hours alongside thousands of Londoners who wanted to say goodbye to the Queen, who died on September 8 aged 96. After successfully entering the Parliament Hall, Khan… broke away from the predetermined audience path, reached the podium and touched the cloth covering the coffin with both hands. He was arrested very quickly and appeared in court today, charged with disorderly conduct.
Judge Michael Snow found that the defendant "is delusional, believes that the queen she didn't die' and 'he believes King Charles has something to do with it and would like to go to Windsor Castle to honor him but also because he believes (the Queen) is alive'.
The judge did not ask any questions to Muhammad Khan, who was declared unfit to stand trial by doctors. Khan confirmed only his name, date of birth and address.
"The defendant stated that the queen is not dead and that he approached the coffin to verify for himself. He said he intended to go to the funeral, write to the royal family and, if they didn't answer him, go to Windsor, Buckingham and Balmoral to try to speak to the Queen," said District Attorney Luke Staton.
Khan was released on the condition that he remain in a psychiatric hospital until his next court appearanceon October 18.
Source: News Beast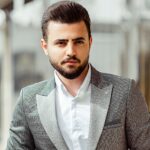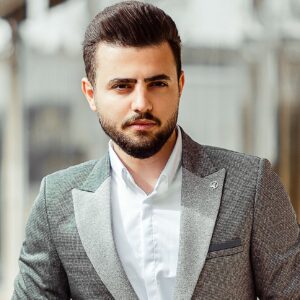 I am an author currently working for World Stock Market as a writer. I have been writing professionally for over 5 years and have written everything from market news articles to finance pieces. Prior to this I was an investment banker with Merrill Lynch in New York City. While at Merrill, I worked on some of the largest mergers and acquisitions in history. My background in finance allows me to bring a unique perspective to my work as an author and journalist.