Mandatory Windows 10 update turned out to be problematic: "broken" Bluetooth, application freezes, and more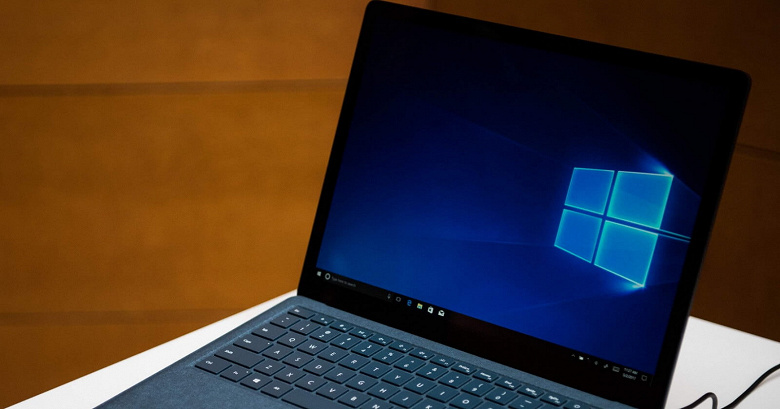 A couple of weeks ago, Microsoft released its traditional monthly Patch Tuesday update for the Windows operating system. However, an important security patch number KB5005565, which is required to install, also brought a number of problems for users.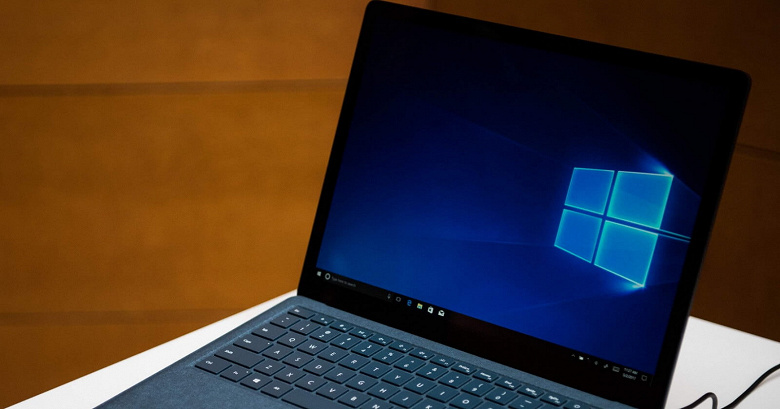 According to online users, after installing KB5005565, Intel's Bluetooth drivers for new wireless adapters, such as Intel 720, stopped working in the system. Users note that the Intel driver first gives a POWER FAILURE error, and then Windows installs a faulty Bluetooth driver in its place ".
Also, Microsoft has already confirmed in an updated support document that there are problems with freezing applications and "unexpected problems" when launching some applications.
It is noted that Microsoft has already developed a fix for problems with applications in Windows 10, and it has already begun to be distributed through the server-side automatic update.
Another nuisance, also associated with the September "Tuesday update" – problems with printing to network printers. Users complain about the lack of ability to connect printers.
.