Meta CEO Mark Zuckerberg won two medals at a Brazilian jiu-jitsu tournament held at a school in Silicon Valley on Saturday, adding to the tech leader's vast array of extracurricular activities.
Zuckerberg, 38, competed on the BJJ Tour in Woodside, California. He won the gold medal in the Nogi Master 1 White Belt Feather Weight Division and the silver medal in the Gi Master 2 White Belt Feather Weight Division, confirmed the BJJ Tour.
"I competed in my first jiu-jitsu tournament and won a few medals for the Guerrilla Jiu Jitsu team," Zuckerberg posted on Facebook.
The post received over 40,000 comments, including from UFC fighter Conor McGregor and jiu-jitsu world champion Bernardo Faria.
On an August 2022 episode of the "Joe Rogan Experience" podcast, Zuckerberg said he found Jiu-Jitsu to help boost his energy and focus at work. He called the sport "primal". He started practicing the skill during the pandemic.
Zuckerberg's trainer said he was inspired by the famous Facebook founder's ability to continue to learn new skills and accept challenges for himself.
"Watching Zuck compete was epic," said Zuckerberg's trainer Kai Wu. "No match was easy and everything was conquered. It was an honor to be able to help train and offer any advice I could.
Zuckerberg has given himself a series of yearly challenges, including learning Mandarin and killing all the meat he eats. He managed to deliver a 20-minute speech in Mandarin while visiting Tsingua University in Beijing in 2015.
Source: CNN Brasil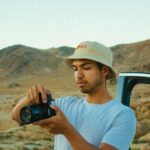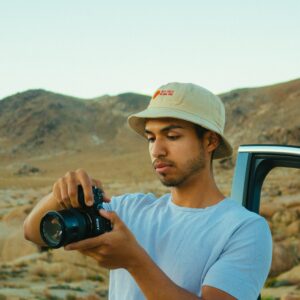 Charles Grill is a tech-savvy writer with over 3 years of experience in the field. He writes on a variety of technology-related topics and has a strong focus on the latest advancements in the industry. He is connected with several online news websites and is currently contributing to a technology-focused platform.