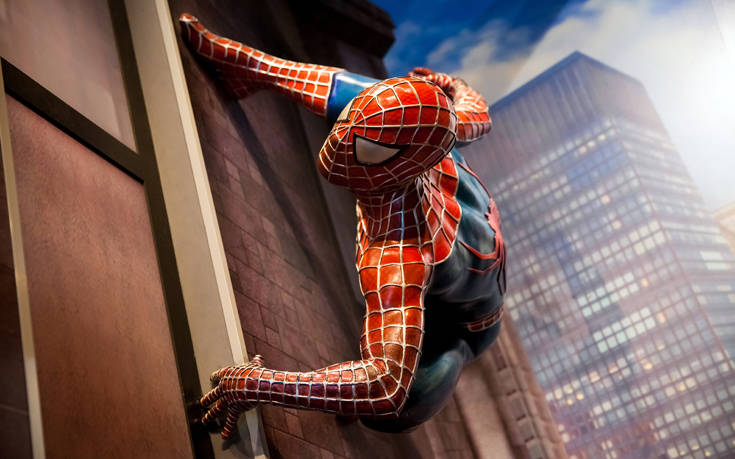 The first homosexual Spider Man is expected to be presented by the comic and film company Marvel Comics (subsidiary of Disney) as the latest version of the superhero in the Spider-Verse, the "spider-universe", where there is more than one "spider-man".
The new character is called the Web-Weaver and will be featured in the upcoming fifth issue of the Edge of Spider-Verse series which is expected to be released in September.
Edge of Spider-Verse #5 writer Steve Fox unveiled an image of Marvel's first gay Spider-Man, Web-Weaver, on his Twitter account. "One thing I realized right away when I caught Web-Weaver is that it cannot – and should not – represent ALL gay men," Fox wrote.
"No single character can. His fearless female identity is central to who he is, but it's not the STORY…which you can experience in person in September," she added.
The black, white and gold costume of the new gay Spider-Man features batting, a stand-up neck, lace "trimming" and wide sleeves.
Source: News Beast