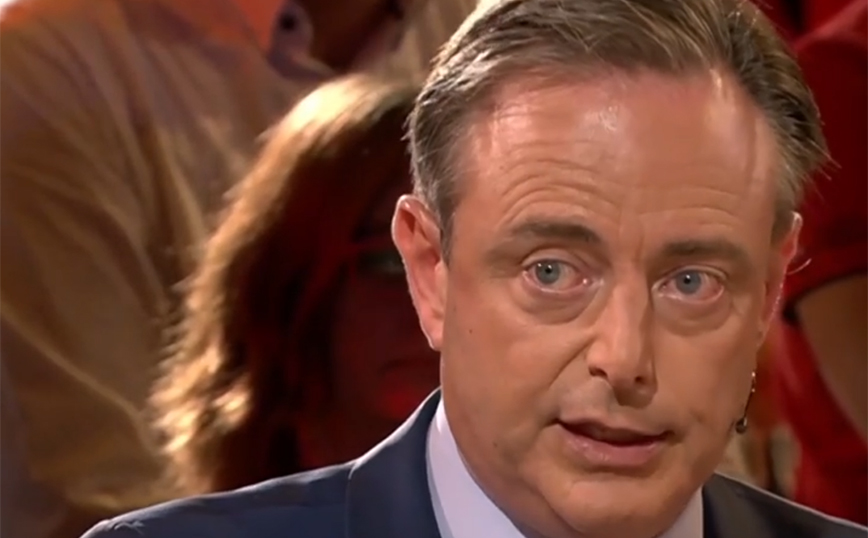 "Belgium went bankrupt, we are the new Greece" he says mayor of AntwerpBart de Weaver, asked to describe her crisis that Europe is experiencing due to cuts in energy production. In accordance with Anatoliade Weaver, during a televised interview, emphasized that it is not Putin's fault for the energy crisis, but Europe itself with the phasing out of primary energy production.
"It is not a crisis that Putin has caused, but a crisis that Europe itself created as it stopped exploiting its own productive wealth." he typically says while explaining that the exploitation of oil, natural gas and coal reserves is not allowed. "The dumbest countries, Germany and Belgium, they have also phased out nuclear energy," he emphasizes.
"We could have made big profits from the nuclear plants, but now we are abandoning these assets," he said, taking a dig at the previous Belgian government that decided to close two nuclear plants.
"Belgium is bankrupt, we are the new Greece" underlines de Weaver and adds that his country's public debt and government spending are in a worse balance than most southern European countries.
According to Bart de Weaver, the Europe must now face the consequences of dependence on Putin. "In America, people are not in such a messhe added, arguing that the US has become an oil and gas exporter in 20 years.
Source: News Beast