McDonald's is bringing its digital, data analytics, marketing, restaurant development and organization business units together to drive growth through its global app and new loyalty program.
The company introduced the MyMcDonald's Rewards program on July 8 to drive sales, reach more consumers, and provide customers with more ordering options.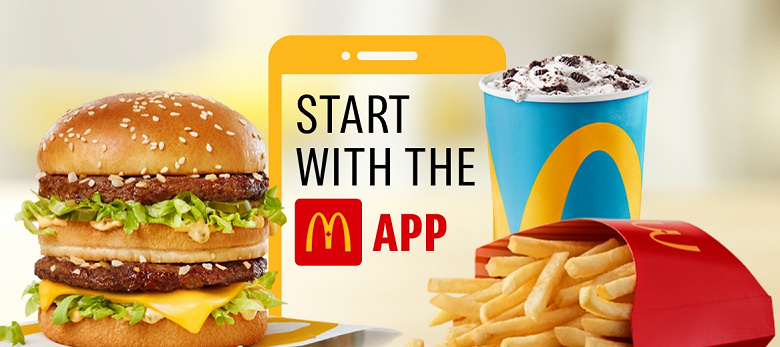 Manu Steijaert has been appointed head of the new division, who previously was responsible for operations in foreign markets, including European countries, Russia and Australia. He will take over on 1 August and report directly to CEO Chris Kempczinski.
According to a consumer survey conducted by loyalty program provider Paytronix Systems and PYMNTS.com, nearly half of all restaurant customers use at least one loyalty program, especially when ordering fast food.
Loyalty programs are used to collect valuable data on customer orders and habits, which restaurants use to prepare specialty deals in the hopes of encouraging people to eat more often and spend more money on extra meals.
The McDonald's app has over 40 million active users in the six largest markets. More than 30,000 fast food restaurants offer delivery service. Centralizing efforts is supposed to "remove some of the internal barriers and silos that ultimately lead to fragmented customer service."