The Chinese processor Loongson 3A5000 almost caught up with the Core i7-2700K. But this is only in one of the tests.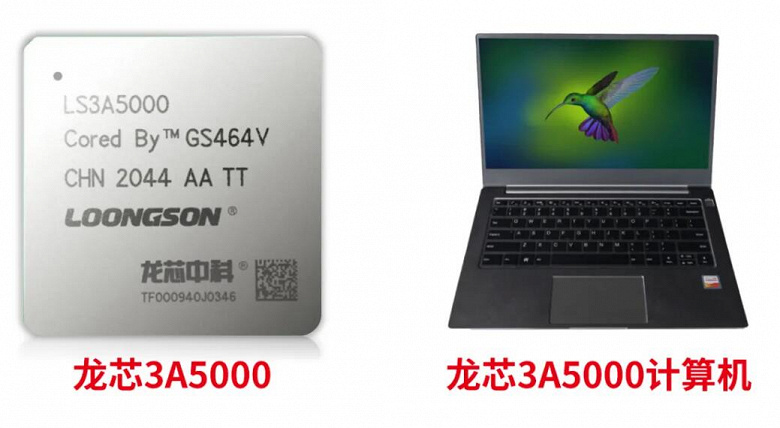 The Chinese Loongson 3A5000 processor, based on the company's own architecture (LoongArch GS464V), was supposed to be able to compete with the first generation Ryzen CPU. However, early tests show that he cannot do this.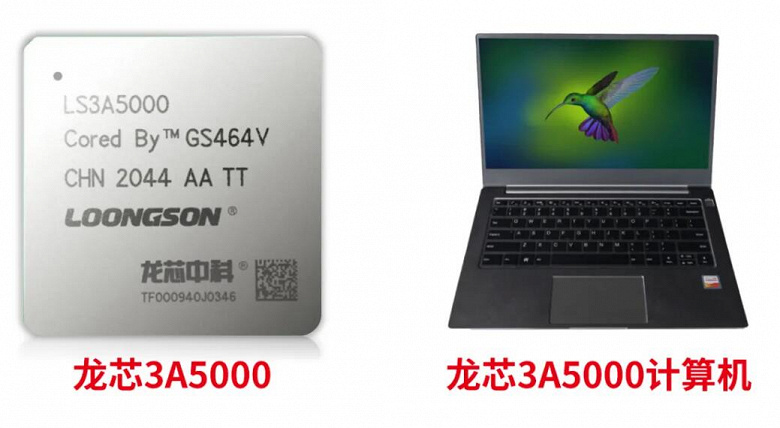 Recall that the Loongson 3A5000 contains four cores with a frequency of 2.3-2.5 GHz, each of which contains four universal ALUs and a pair of 256-bit vector operations modules. This allows the new product to perform at the level of fairly old Intel processors.
For example, in the C-Ray Loongson test, the 3A5000 achieved 336 seconds, which allowed it to bypass the Core i5-2400. But the Core i7-2700K and AMD FX-6300 are still ahead. If you try to compare the new product with Ryzen, then in the database the worst result is 300 seconds for the Ryzen 5 2500U. That is, Loongson 3A5000 can still be compared with the first generation Ryzen, albeit only with mobile ones. However, in the same database there is another result of the same APU, which showed already 215 seconds, that is, it turned out to be much faster.
In the Perl test, the Chinese processor could not even catch up with the Core i5-7200U, sometimes lagging several times behind.
Of course, I would like to compare in real applications, but it is unlikely that the Chinese novelty there will somehow suddenly show a radically different result.