Today, January 25, the Motor news outlet, citing the Russian Automobile telegram channel, announced another Chinese company that is likely to become a production partner of the Russian Avtotor plant operating in Kaliningrad. We are talking about BAIC, which, according to insider information, will mass-produce Beijing X3 and X35 crossovers in Russia together with Avtotor. Moreover, the suppliers of classified information stated that these urban "SUVs" are already being assembled in test mode at the production facilities of the Kaliningrad plant, although, of course, there is no official confirmation of this information.
However, although insiders report preparations for the serial production of two crossover models, technically the Beijing X3 and X35 are the same model, which simply, depending on the configuration, will be equipped with the appropriate power plant. For example, in the local Chinese market, these crossovers have been sold since 2019 – there the Beijing X3 and X35 models are sold with an atmospheric engine and its turbocharged version, which demonstrate 116 and 150 horsepower, respectively. In a similar configuration, cars are sold in Iran, so, most likely, crossovers with the same power plants will reach the Russian market.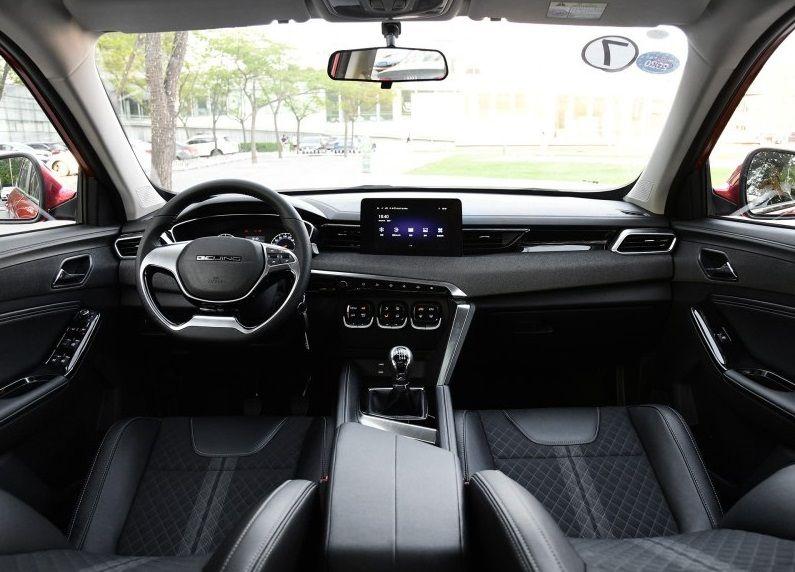 In addition, the Chinese manufacturer's urban crossovers are sold with a five- or six-speed manual gearbox, and the vehicle comes with a CVT in the top configuration. It is worth noting that according to Russian Automobile, at the moment, only a model with a continuously variable transmission, that is, with a variator, is mentioned for the Russian market. Also, journalists of the telegram channel believe that new cars, based on previous experience, will be released on the Russian market in about four to five months. But, given that the test assembly of crossovers is already underway at the Avtotor plant, this can happen much earlier.
Source: Trash Box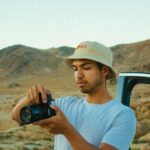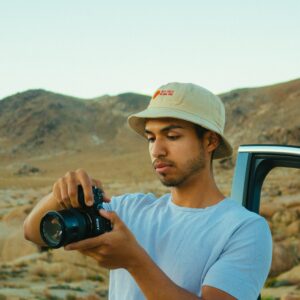 Charles Grill is a tech-savvy writer with over 3 years of experience in the field. He writes on a variety of technology-related topics and has a strong focus on the latest advancements in the industry. He is connected with several online news websites and is currently contributing to a technology-focused platform.