According to local media reports, cryptocurrency investment company Hashkey Group has announced the creation of an alliance to jointly issue stablecoins in Hong Kong.
At the recent signing ceremony of the KUN & Hashkey Exchange cooperation agreement, Hashkey Group founder Xiao Feng announced the creation of a strategic alliance with Yuanbi Technology, an associated structure of the Internet giant Alibaba, and Hong Kong financial institution ZhongAn Bank to jointly issue stablecoins in Hong Kong.
ZhongAn Bank will act as a clearing bank for clients, allowing them to withdraw crypto assets in fiat currencies from Hong Kong, China and the United States. Yuanbi Technology, led by former Hong Kong Monetary Authority (HMMA) President Chen Delin, will focus on the legal aspect of issuing stablecoins. Let us remind you that Yuanbi Technology is licensed by NKMA for storage of value (SVF).
The alliance will strengthen Hong Kong's growing FinTech ecosystem and could potentially pave the way for greater adoption of cryptocurrencies in the region, the parties said. Alliance members noted that more detailed information about plans for future issuance and options for using stablecoins in Hong Kong will be made available to the public later.
Earlier, the administration of HashKey Group announced that the company became the first licensed trading platform in Hong Kong to offer retail crypto services to users.
Source: Bits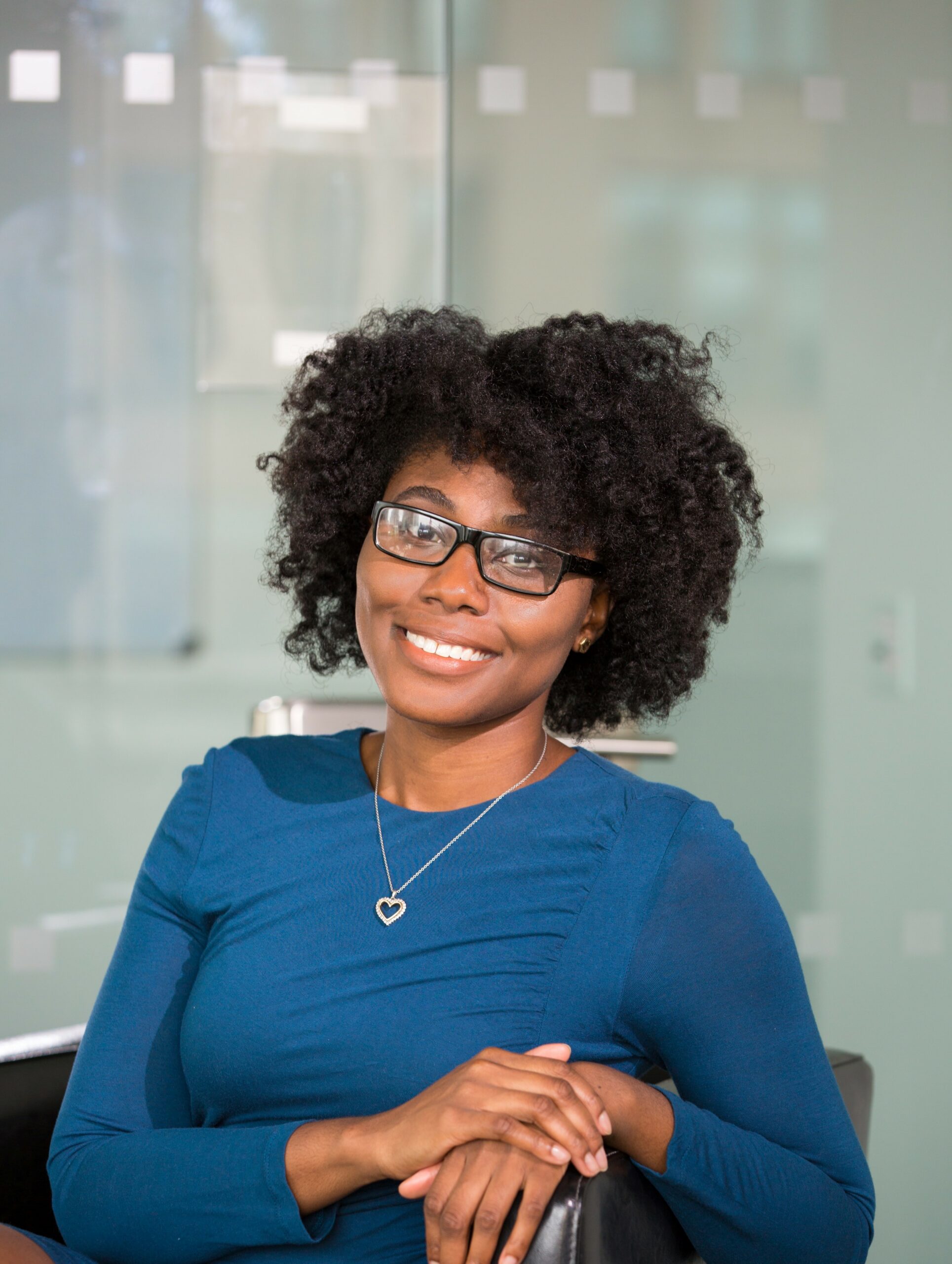 I am an experienced journalist, writer, and editor with a passion for finance and business news. I have been working in the journalism field for over 6 years, covering a variety of topics from finance to technology. As an author at World Stock Market, I specialize in finance business-related topics.